The Rarest Cars in the World
What are the rarest cars in the world? These vintage cars know how to distinguish themselves by their charm, originality and rarity.
Phantom Corsair
This car, considered as the car of the future, was produced in only one model. It is characterized by its unparalleled power with a V8 engine and a capacity of 128 horses. It was presented in 1939 for the first time. At that time it was worth only 300,000 euros, but it is now estimated at nearly $10,000,000.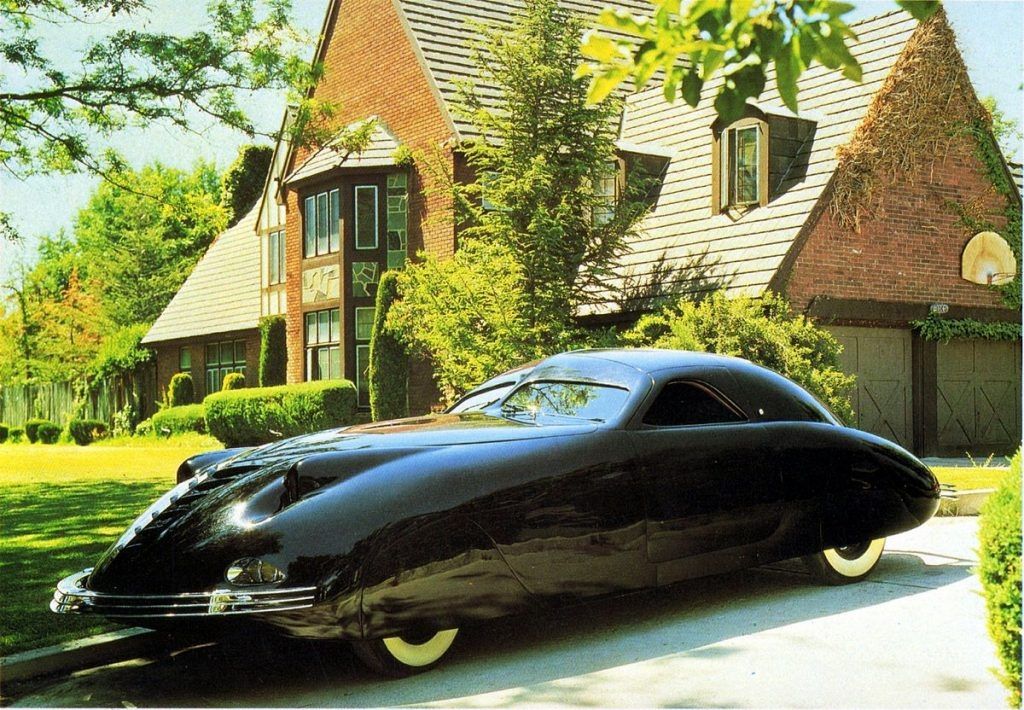 Source: Wikipedia
Ferrari P4/P5 By PININFARINA
Custom built for its sponsor, this 660 horsepower Ferrari was presented in 2006. With its unique design and value of $3.2 million, it is comparable to a Ferrari Enzo.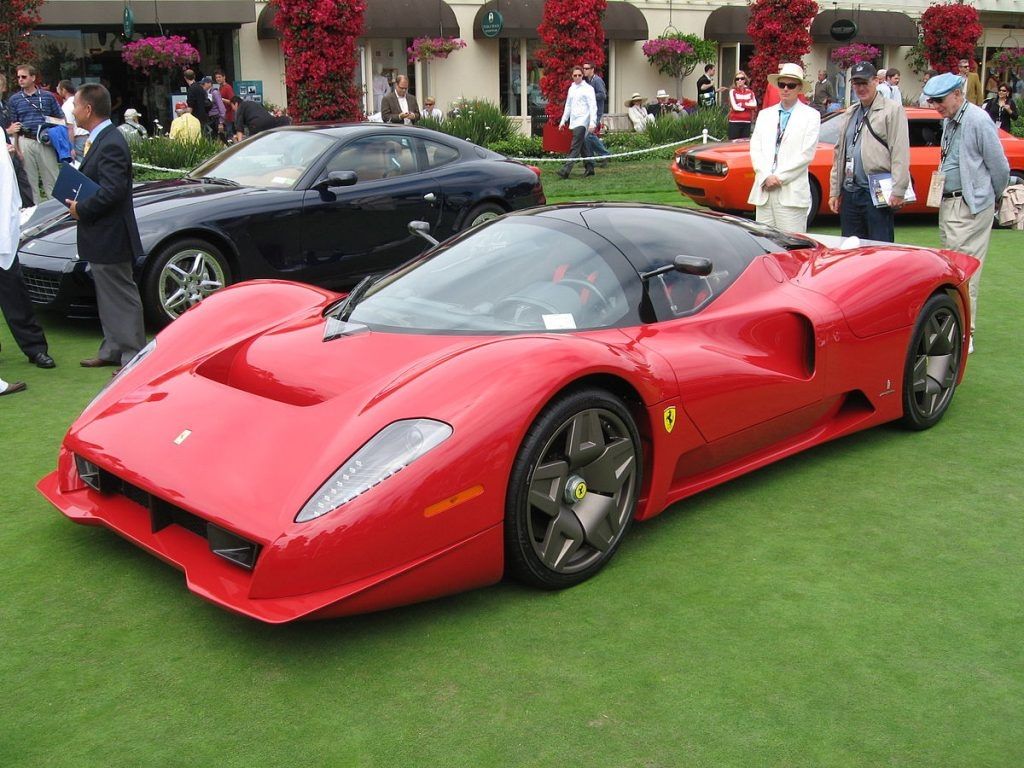 Source: Wikipedia
Mercedes-Benz 540 K SPEZIAL ROADSTER
Created in 25 copies in 1937, it was a love at first sight for the lucky ones who tried it. Would you like to get one? Get ready to pay more than $ 10 million for it.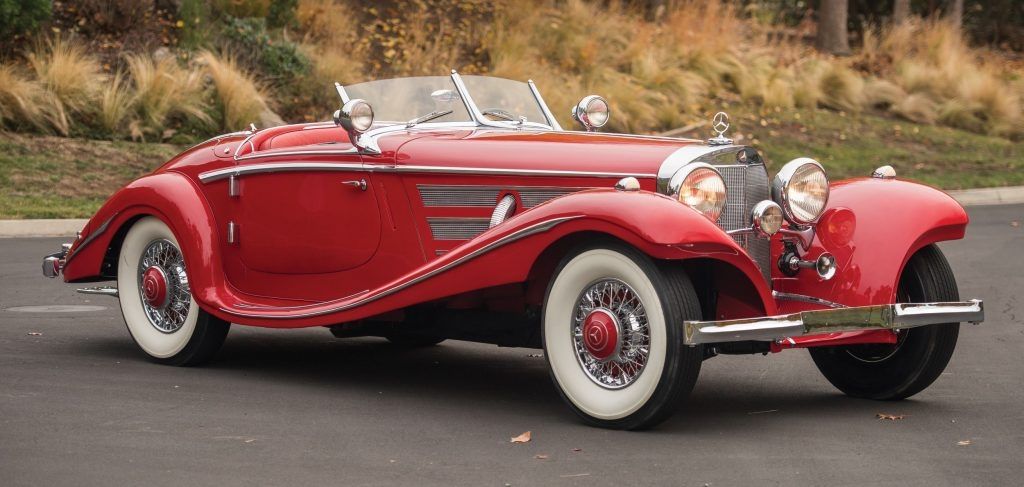 Source: Hemmings Motor News
Ferrari 250 GTO
Considered by many to be one of Ferrari's best cars, some thirty copies of this car were built in 1964. At the time of its release, it was already considered one of the most expensive cars in the world. Now it is worth nearly 70,000,000 euros.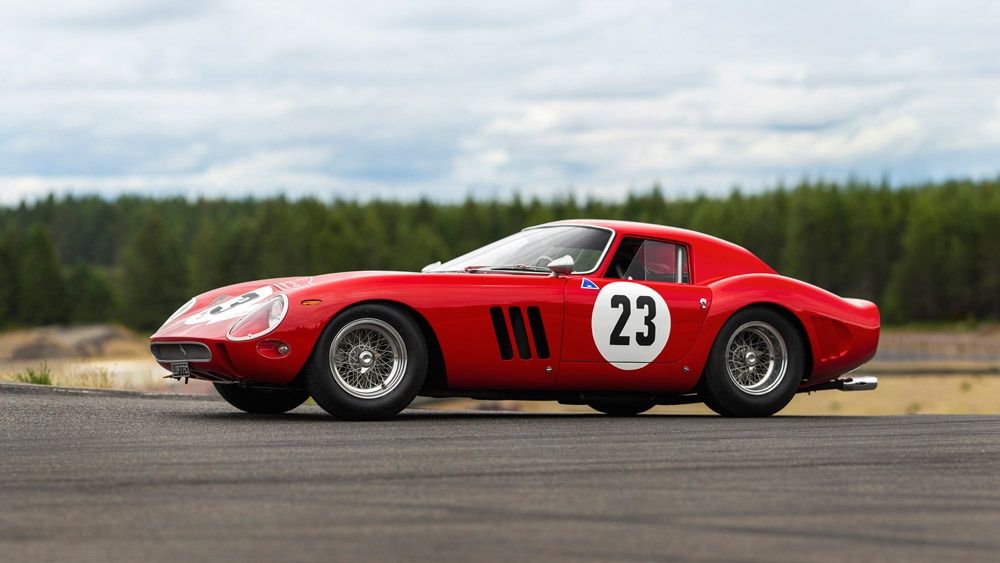 Source: Robb Report
BMW 507
Released in 1959, this car has everything to please collectors, and is valued at nearly two million euros.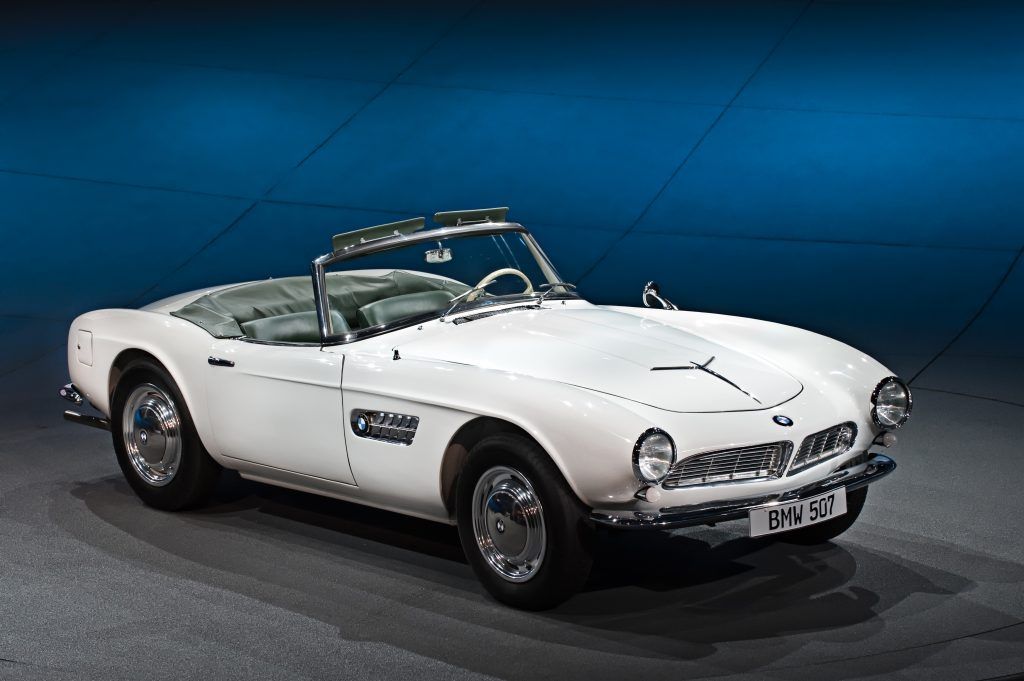 Source: Wikipedia
Bugatti Royale
Its value, estimated at the moment at $10,000,000 continues to climb, making it a true royal car.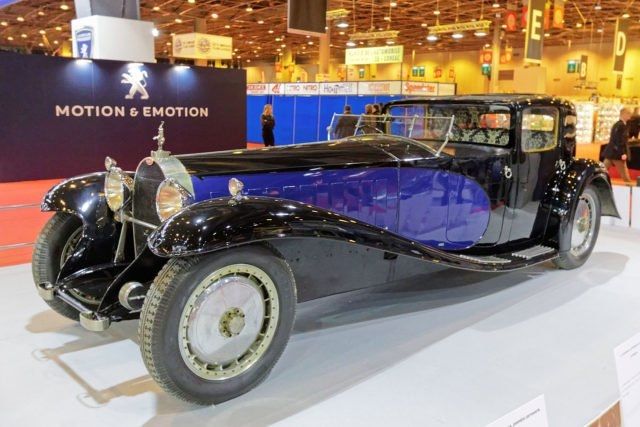 Source: The Vintage News