No one can deny that auto repairs can become significant expenses that are difficult to predict. Indeed, owning a car necessarily entails spending money for all types of repairs, especially when you don't know the right tips. Between payments for auto insurance, gasoline and fees to the garage, it can be hard to keep your money in your wallet. So, we decide to give you some tips to help you out.
Taking care of your car
Honestly, if you find that your vehicle needs repair all the time, it may be because you're not taking care of it. Caring for your vehicle is simple. You just have to inspect on a regular basis, the different levels of oil and the muffler. Also, you should have at your disposal, the vehicle maintenance book. These small actions, operated on a regular basis, will help you take care of your vehicle and avoid frequent appointments at the garage. Having a budget for your car can allow you to spend money for a professional inspection. Also, you will not be surprised when it comes to replacing the tire or to do oil changes. Having a budget will allow you to stick to what you have planned and avoid unnecessary expenses.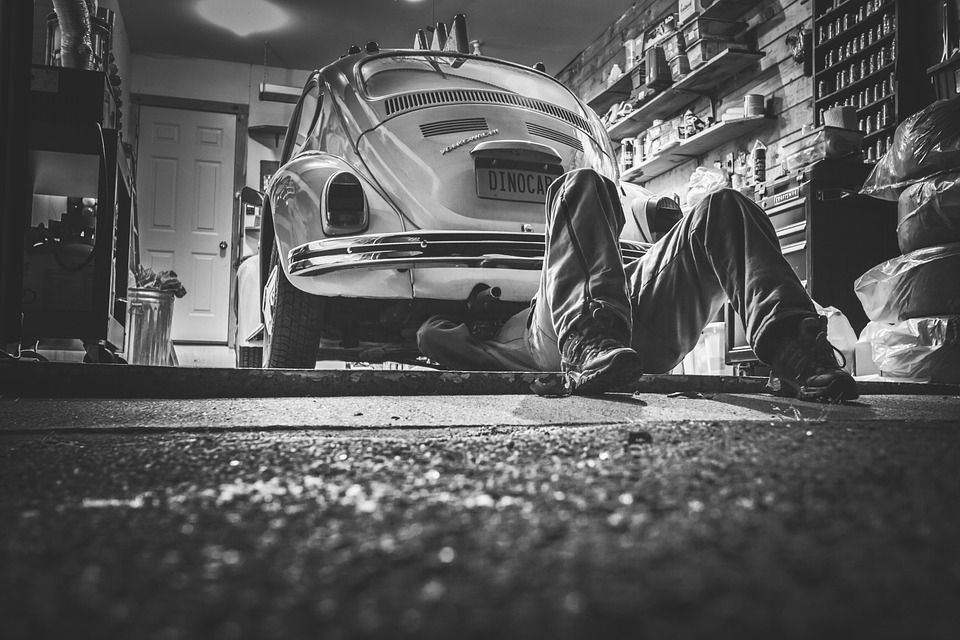 Watch what the competition offers
The best way to make your repairs at the right price is to take advantage of the competition that has settled in the field. In this case, you will have to go through the internet to avoid having to go around the garages to choose the one that offers the cheapest rates. A simple online comparison site allows you to compete with multiple providers to find the best professionals near you. You will also have to pay attention to the quality of the service offered, in order to benefit from a good quality price ratio. To save your money, always ask for quotes. They are free and will allow you to easily know in detail, the price of the service.
Minimize the price of the different parts of the car
Know that you can save money by shopping at different locations for your auto parts. You are absolutely not obliged to buy the parts at your car mechanic, even less if you find that their prices are too expensive. Don't hesitate to turn to other parts sellers and have them put up later by your mechanic. The advantage of this option is that you have the opportunity to get used spare parts but quality. You can also find new parts at another provider at a cheaper price than those offered by your garage. In any case, always compare before making an expense.