Are you looking for an electric vehicle? More and more models are available for consumers who would like to get one.
Here are 10 models who will conquer your hearts!
The Soul EV is largely similar to the non-electric model on the market and has a range of nearly 180 km.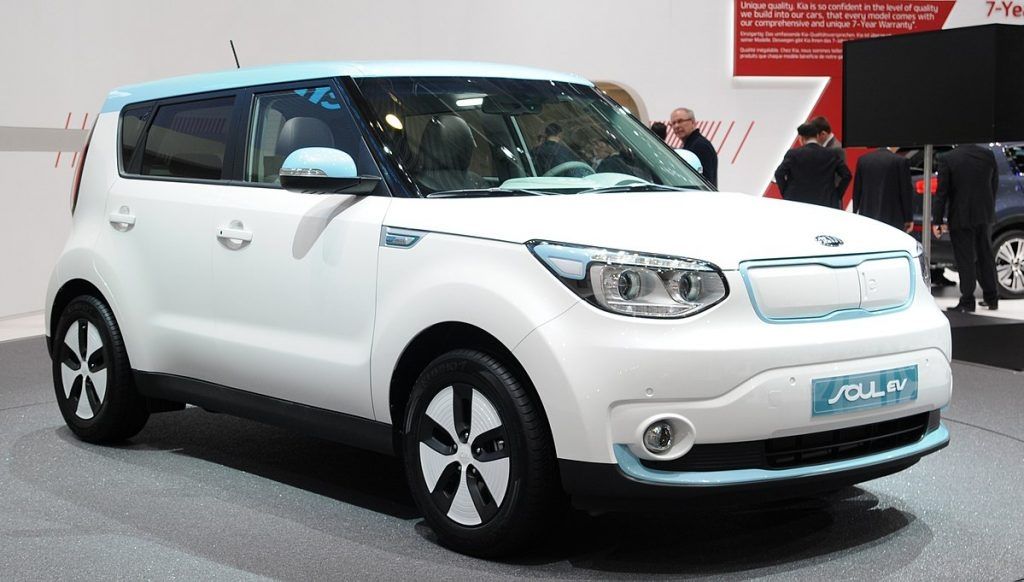 Source: Wikipedia
Each year, Nissan perfects its Nissan Leaf and makes it ever more technological. This model has a range of over 200 km.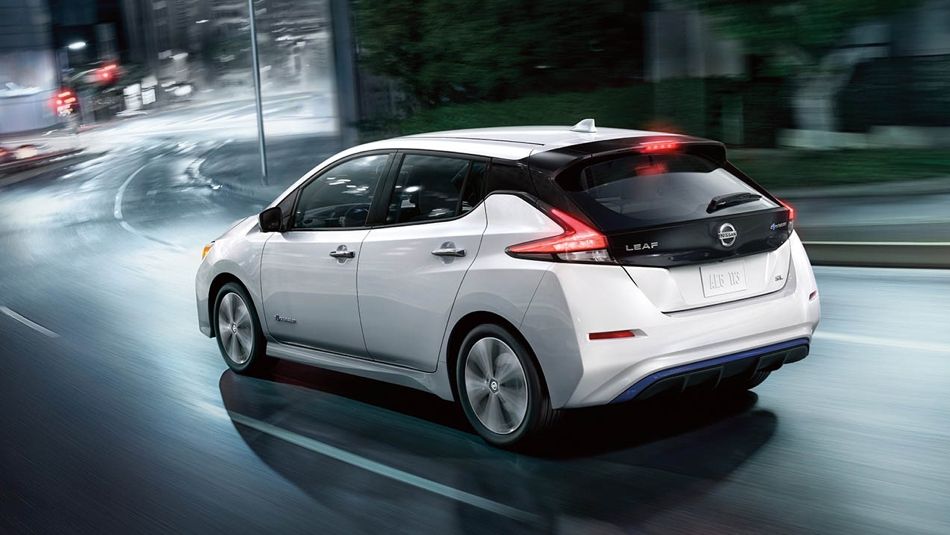 Smart Fortwo
The electric version of the Smart Fortwo can travel up to 160 km. Available in a convertible version, its small size allows it to park anywhere.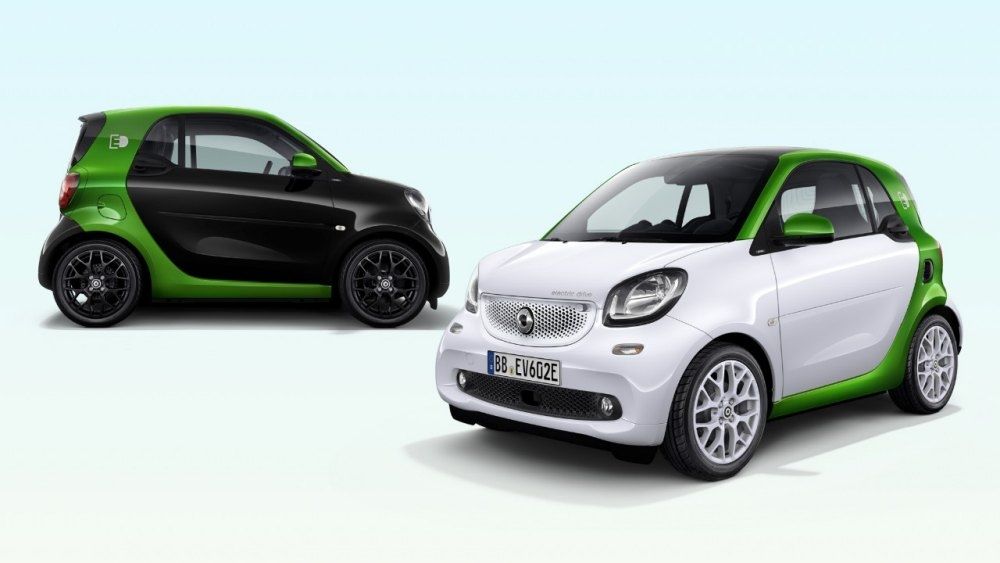 Source: Smart
Tesla Model S
Very present on the market, it was not long to be spotted by fans of electric cars, thanks to its electric autonomy of up to 500 km.

Source: Tesla
Tesla Model X
Just like the previous model of the car manufacturer, it is beautiful and refined, with a design that continues to surprise enthusiasts, and has a range of about 400 km.
Source: Tesla
Hyundai Ioniq
This new model Hyundai brand has a range of 200 km. You can also obtain it a hybrid version and a plug-in version.
Source: FleetCarma
Ford Focus electric
Similar to the same non-electric model, the Ford Focus offers comfort and a range of 185 km.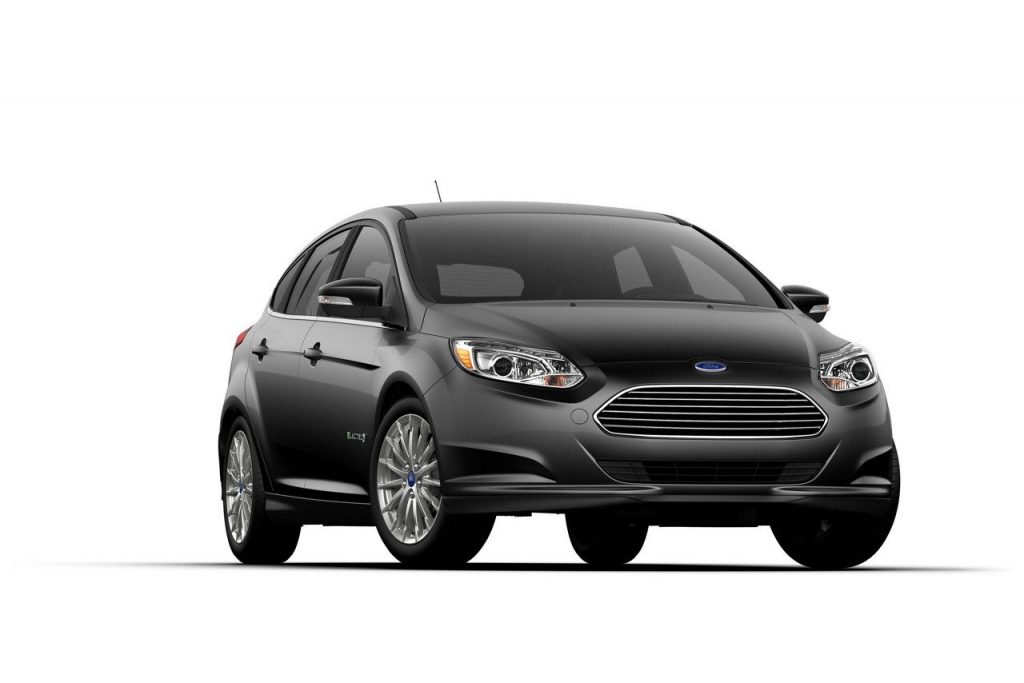 Source: Ford
Chevrolet Bolt
This model of Chevrolet does not go unnoticed among electric cars either. Even if its autonomy is around 300 km, it is offered at a reasonable price.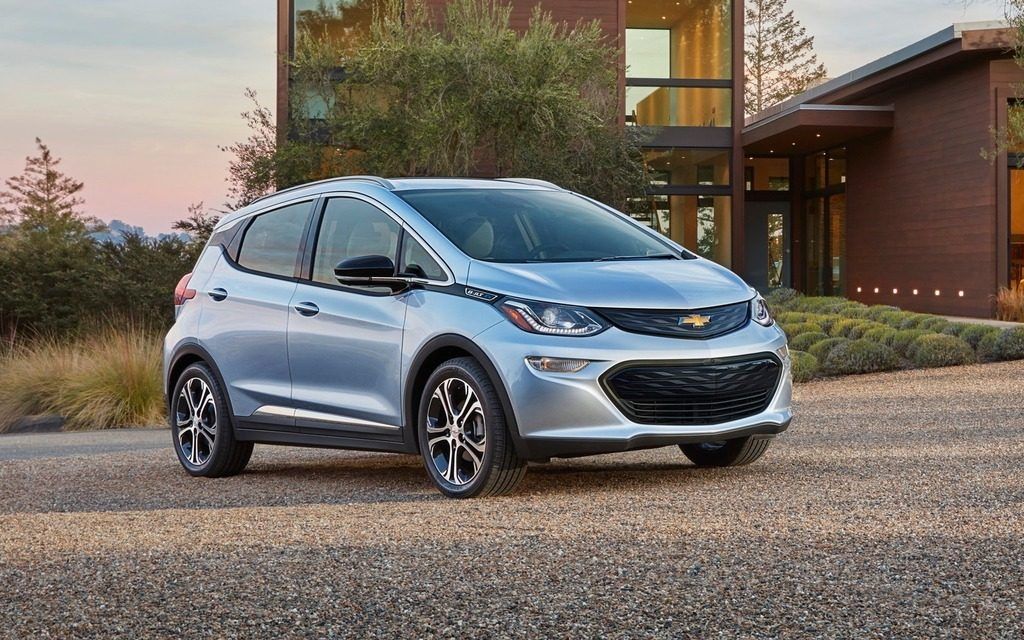 Source: Le Guide de l'auto
Tesla Model 3
Although with a lower autonomy than the other models of the make, the basic price of this long-awaited vehicle should correspond to the smaller budgets.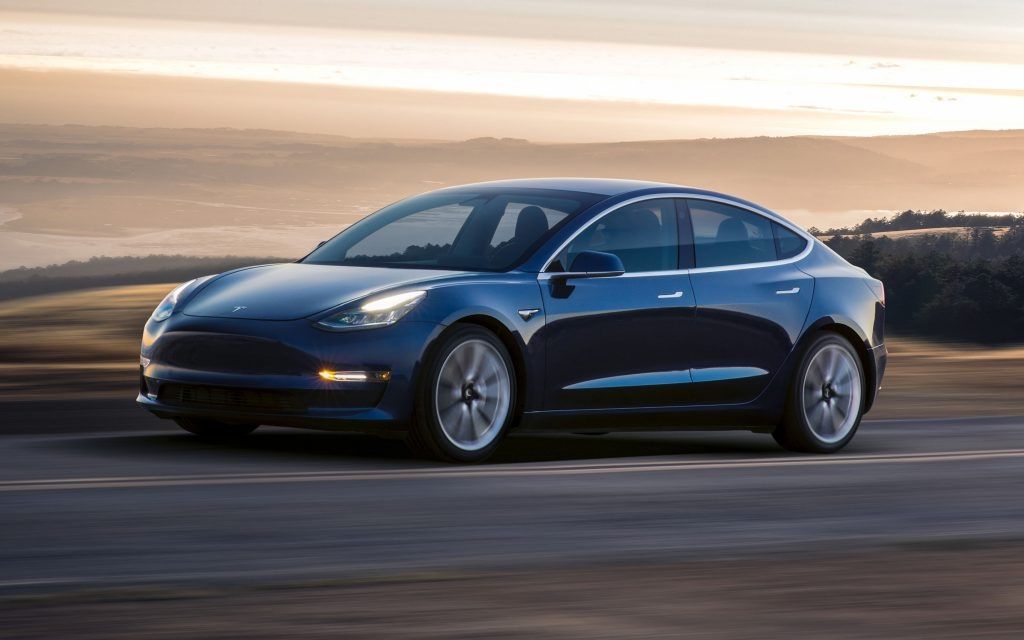 Source: Tesla
Volkswagen e-Golf
With a range of 200 km, this model offers all the privileges of the brand and ensures the driver comfortable and safe driving.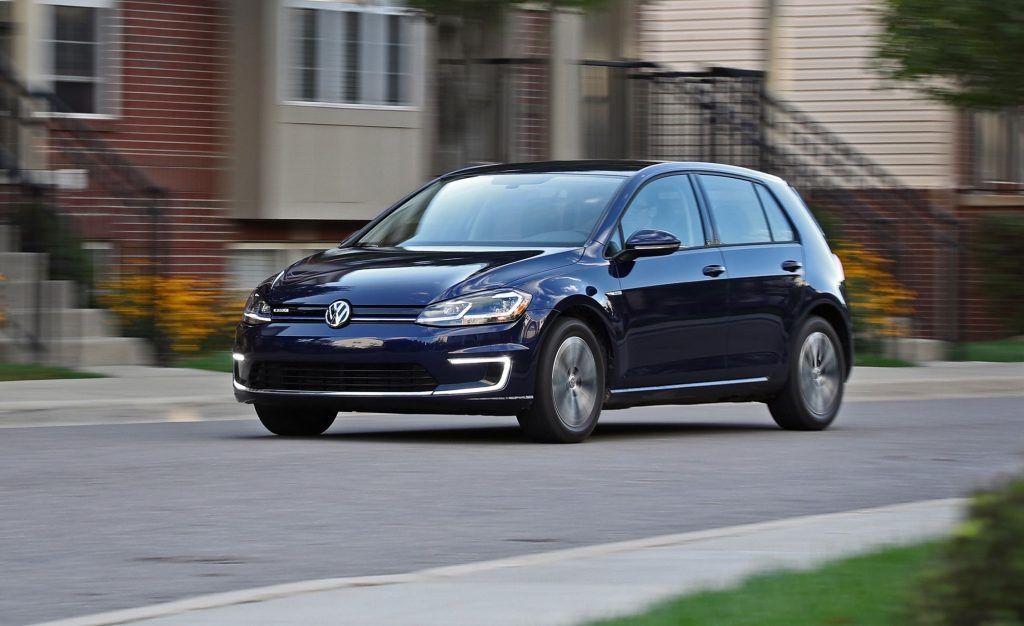 Source: Car and Driver