Top 10 Most Expensive Cars in the World
And if you win the jackpot, which vehicle would you like to drive? You could certainly make your choice among the top 10 most expensive cars in the world.
10 – Zenvo ST11
The Zenvo ST11, despite being less popular, is among the most expensive in the world. It is sold at 900,000 euros and can go up to 275 km / h. It immediately seduces the eye with its innovative design.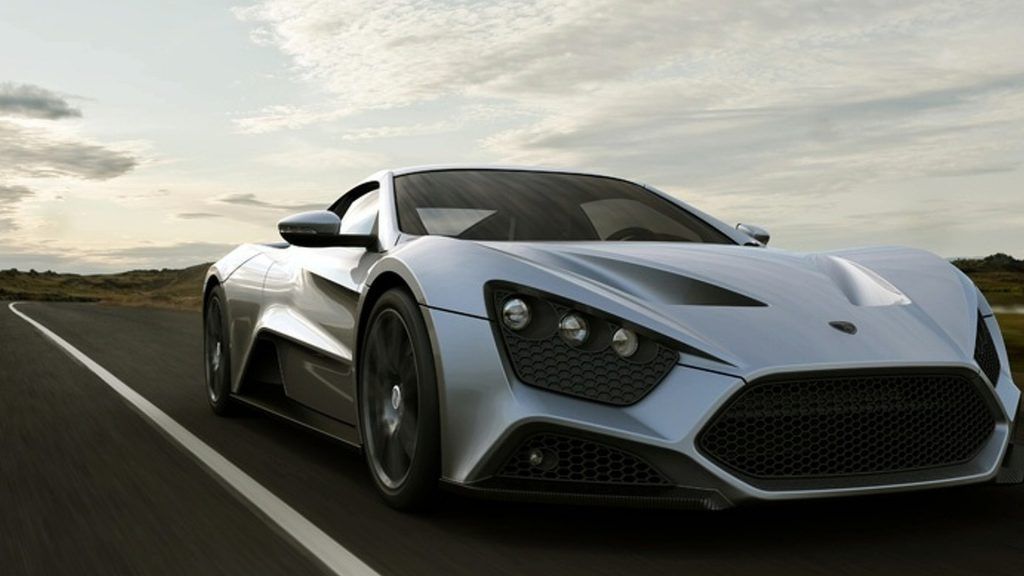 Source: Motor1.com
9 – Aston Martin Vulcan
Sold at 2,000,000 euros, this car made its official release in 2015 and it was produced in about twenty copies only. Its performance is without question with its 800 horsepower, not to mention its breathtaking design.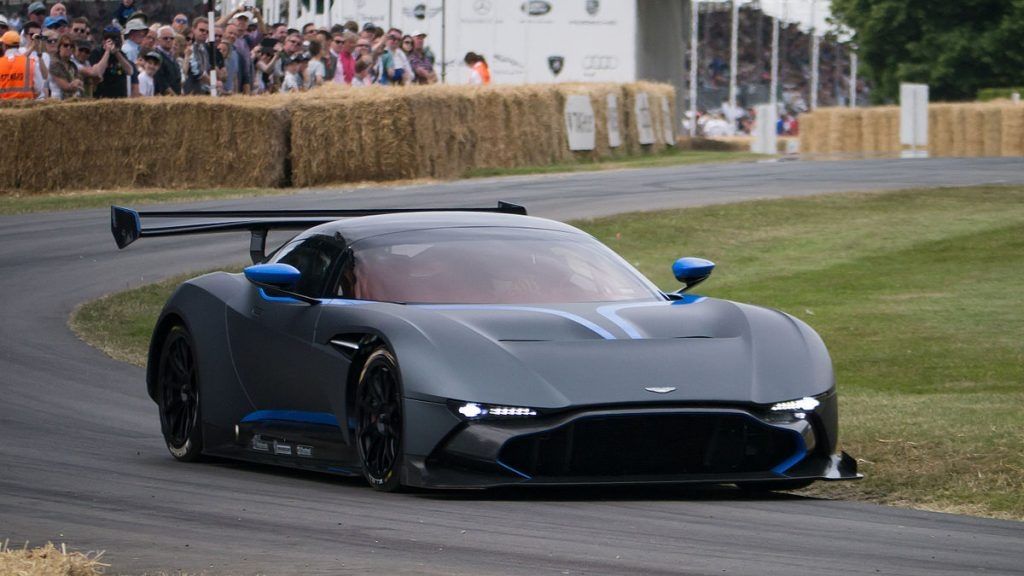 Source: Wikipedia
8 – Bugatti Veyron
This car (which has 1200 horsepower) is sold for the sum of 2,100,000 euros to the true amateurs of racing cars. It really beats records with its possible speed of 431 km / h.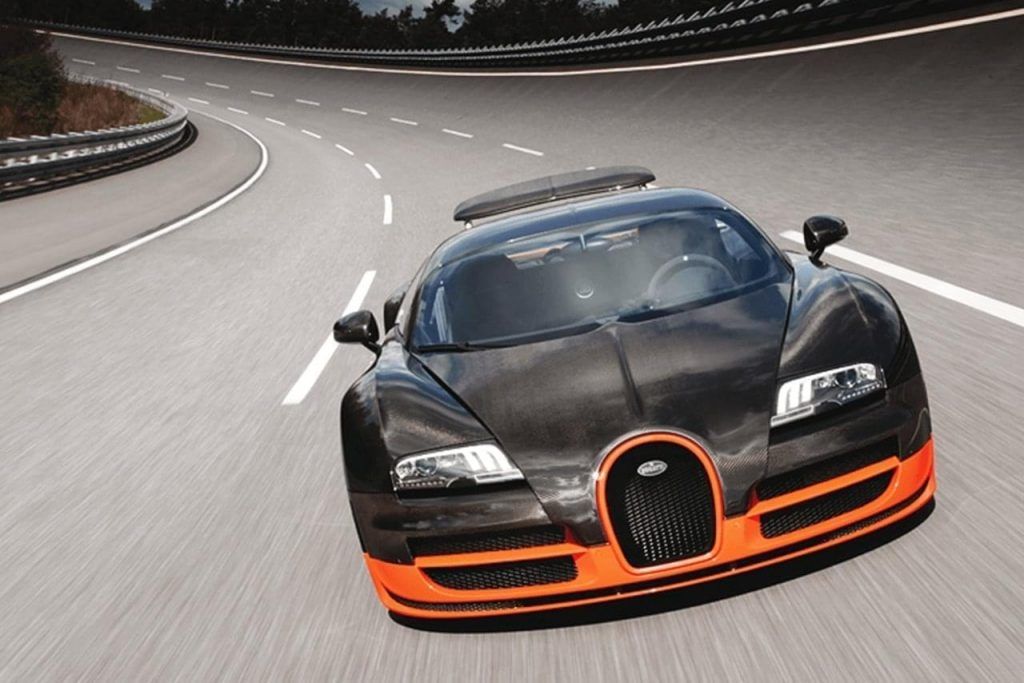 Source: Bugatti
7 – Ferrari FXX K
This car sold for 2,200,000 euros is distinguished by its ability to absorb kinetic energy, which makes it even more powerful.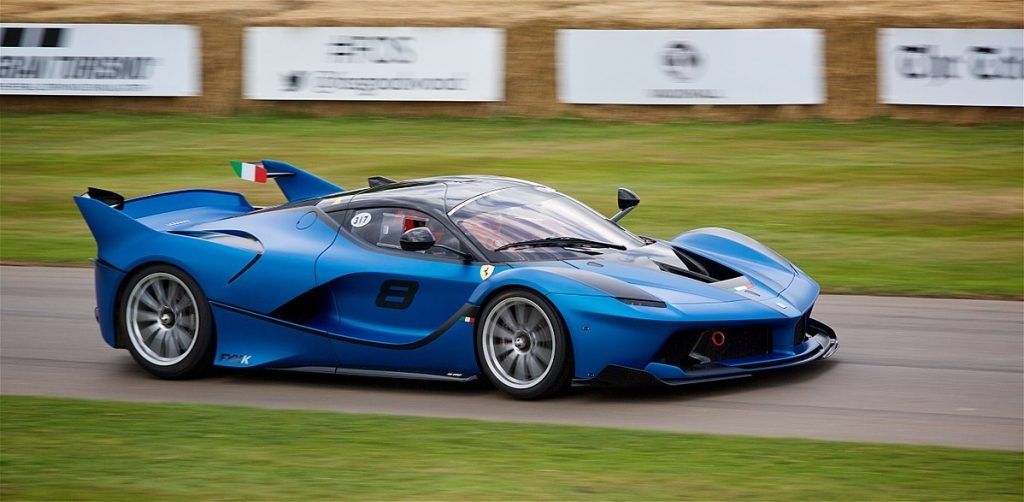 Source: Wikipedia
6 – Bugatti Chiron
Second Bugatti in this ranking, this model at the cutting edge of technology costs 2,400,000 euros, and offers a striking 1050 horsepower, with a speed of up to 420 km / h.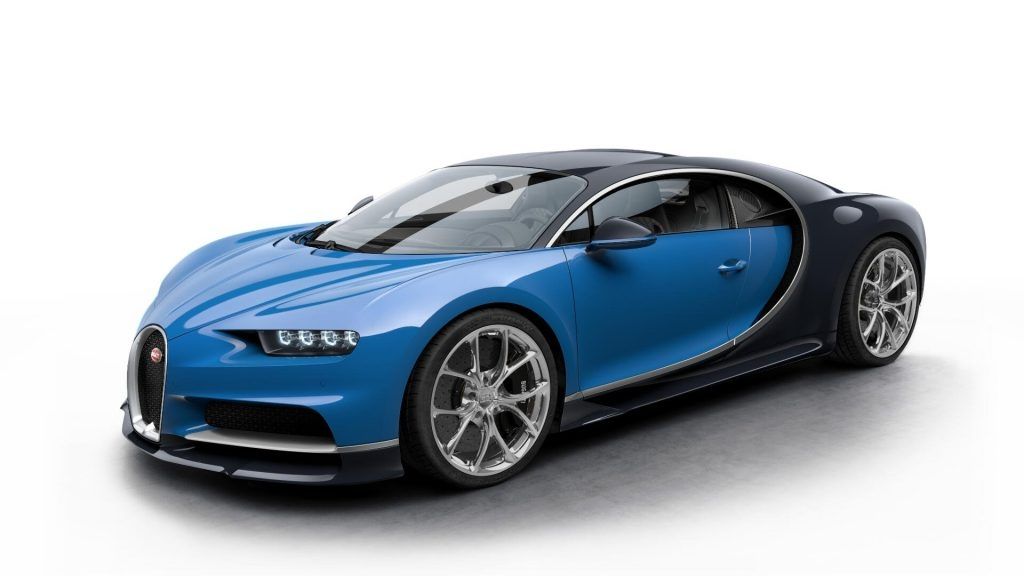 Source: Bugatti
5 – W Motors Lykan Hypersport
The sophisticated design of this car, and its surprising power, certainly contribute to its value of 2,500,000 euros.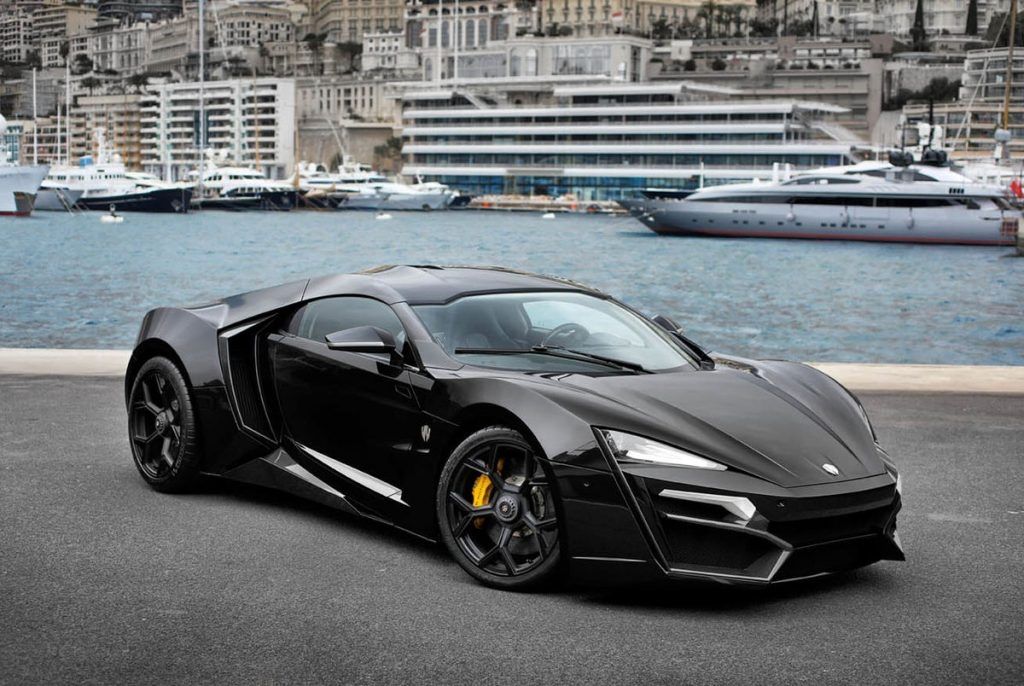 Source: Wikipedia
4 – Ferrari Pininfarina Sergio
We now top the 3 million euros with this Ferrari model! Named after the designer who drew it, this vehicle goes to 100 km / h in less than five seconds.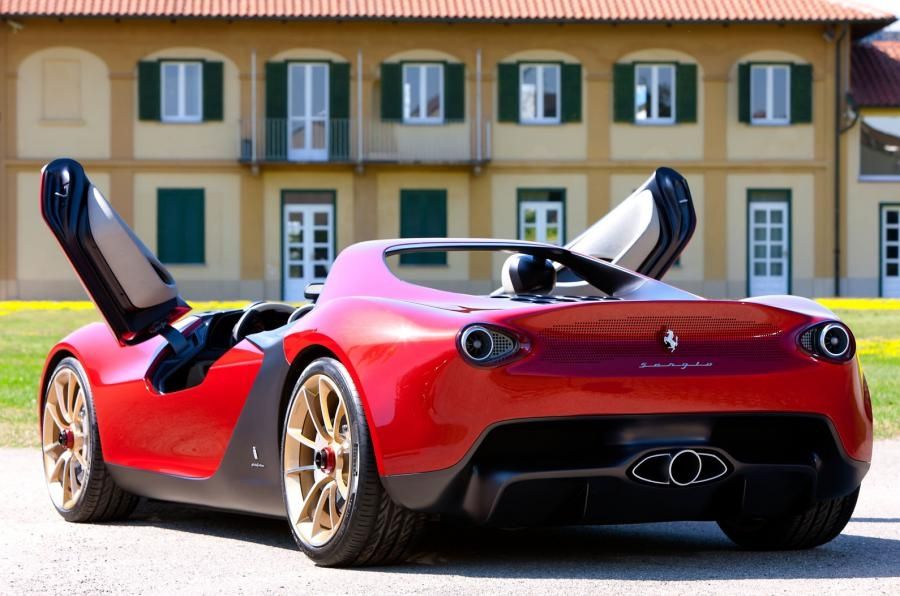 Source: Autocar
3 – Lamborghini Veneno
Another vehicle worth a little more than 3 million euros, it's able to accelerate to 100 km / h in less than 3 seconds, and available in just three copies!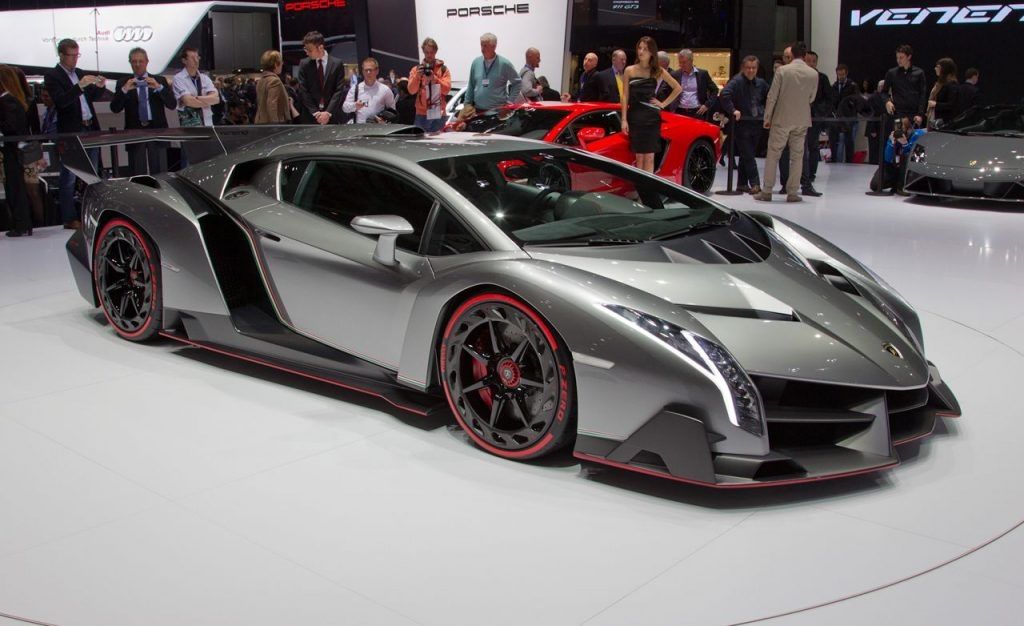 Source: Car and Driver
2 – Lamborghini Veneno Roadster
At 3,300,000 euros, the roadster version is capable of reaching a top speed of 355 km / h, and can accelerate up to 100 km / h in less than two seconds!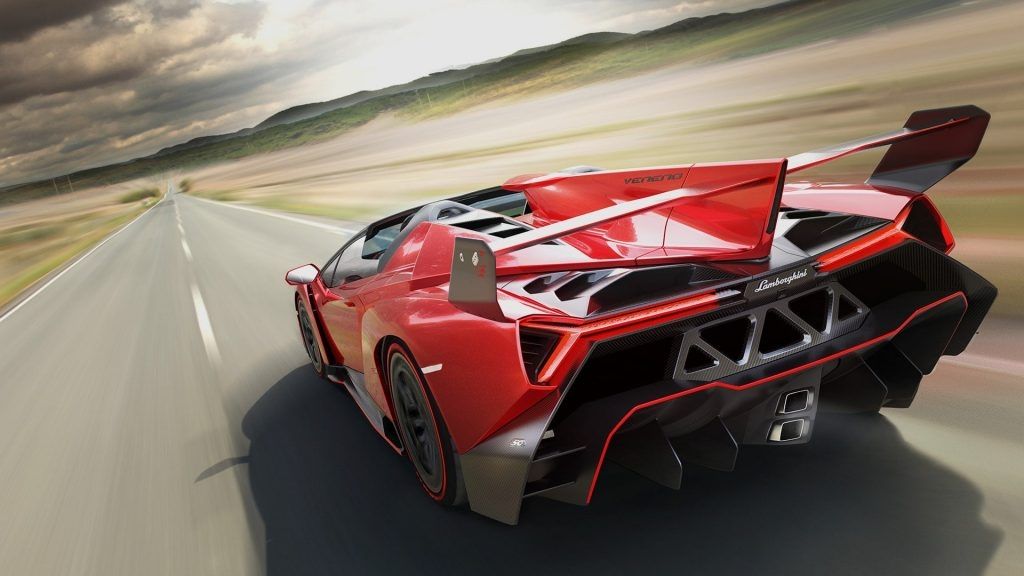 Source: Lamborghini
1 – Rolls Royce Sweptail
This car surpasses all others in terms of costs, since you can get it for the « modest » sum of 10 million euros.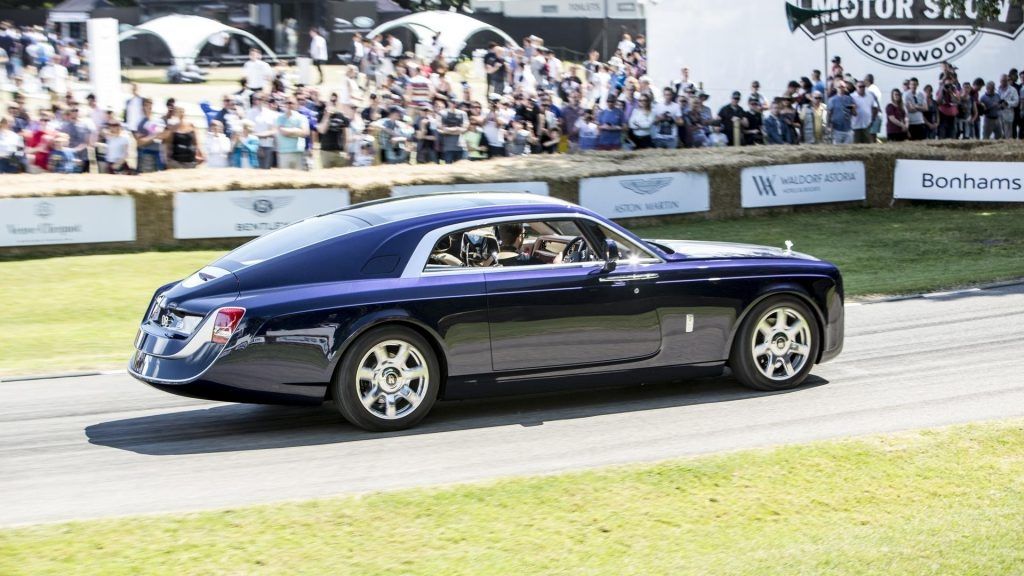 Source: Motor1.com