You have probably scrolled lots of web pages looking for the best car to buy this year. Well, you have done enough. We understand how much a nice car means to you, and we have done all the work for you. After hours of analysis, we present to you the 3 most sold cars of the year at HGregoire – Hyundai Elantra, Dodge GR Caravan, and Jeep Wrangler.
With this car, Hyundai has stayed true to its belief – offering great cars at good prices. The Hyundai Elantra is a compact car that makes a very good use of space. The driver and passengers have enough space to feel free in this compact vehicle. The driving position is designed as a six-way-adjustable seat, meaning it is made comfortable for a wide group of people. The fit and finish found with the Elantra can rival the leaders of its class. Elantra incorporates smartphone integration as well as blind-spot monitoring, and these features are made standard. The exterior design is awesome as the Korean carmaker adds its own mark of beauty on the Elantra.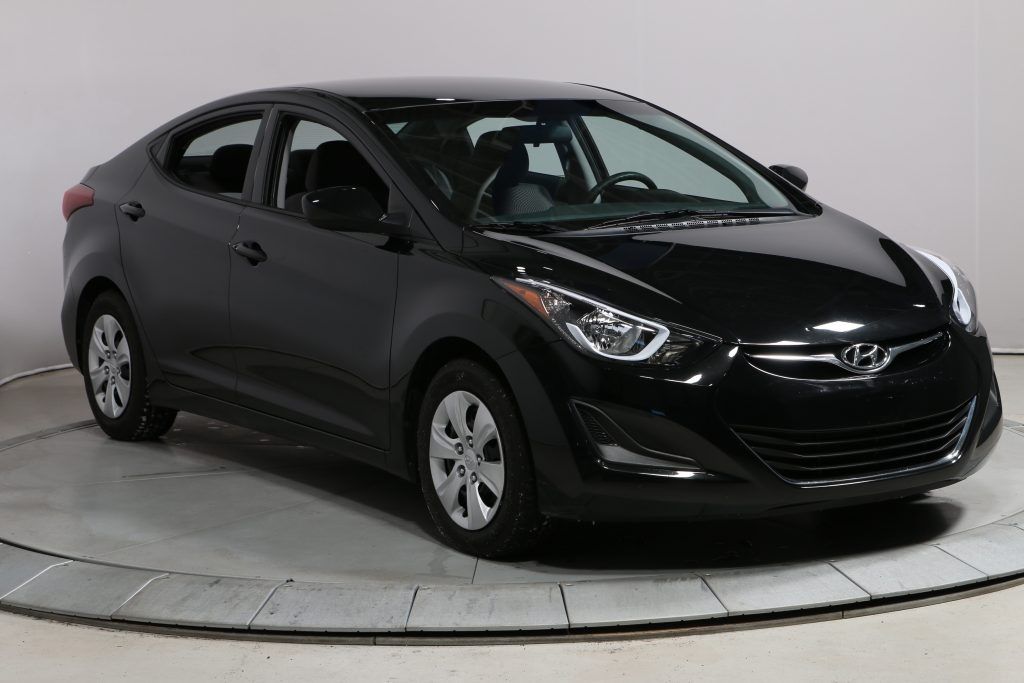 Dodge GR Caravan
This is the combination of smart, versatile, and innovation. The Dodge GR Caravan is full of brilliance and surprises. In order to give you the absolute control, this vehicle offers best-in-class storage options in an amazing way. This Dodge incorporates Single DVD Entertainment System together with seamless connectivity and smart headphones that will make every trip as peaceful and enjoyable as you want. There is a reason Dodge is generally referred to as "the inventor of minivan," this Dodge GR Caravan gives you all the attestations. This Dodge is designed to give you all you need.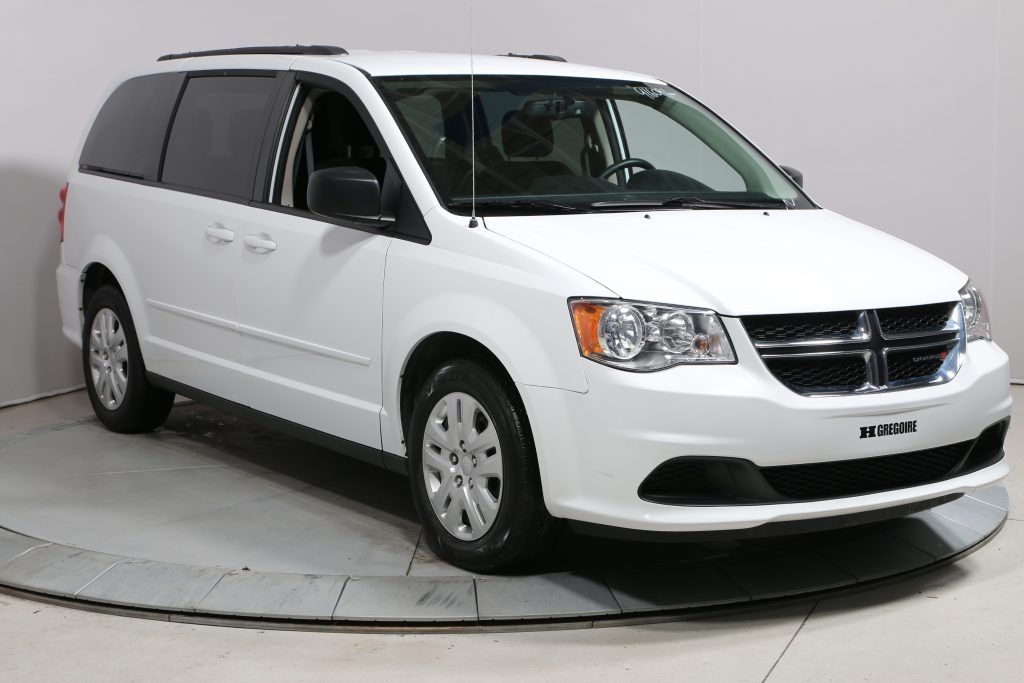 Jeep Wrangler
The Jeep Wrangler completes the HGregoire's 3 Cars of the Year. The vehicle combines legendary features with latest technology innovations plus state-of-the-art mobile connectivity features. This Wrangler has stayed true to its legacy. The moment you purchase this vehicle, you automatically get signed up on Jeep Wave program. The program is designed to give you 24/7 support and special benefits that are exclusive to only you. One of the reasons we love the Jeep Wrangler is its safety and security technologies. Some of them include ParkSense, Rear Cross Path Detection, Blind Spot Monitoring, and Rear Park Assist. We recommend this one for those who have experienced driving with the above two.