New dads, old dads, granddads, dads-in-law, stepdads, serious dads, goofball dads…There must be a million fatherly types out there, and without a doubt, there are at least that many reasons to honor them on Father's Day.
Here are the 3 cars prefered by dads.
Dodge Grand Caravan
With the Dodge Grand Caravan, safety is designed into the very core of the vehicle. It is one of the ideal vehicles for family fun and adventure. The Caravan is also very roomy, making it comfortable to seat seven members. Additionally, it offers multimedia features, such as back-up camera, navigation system, satellite radio…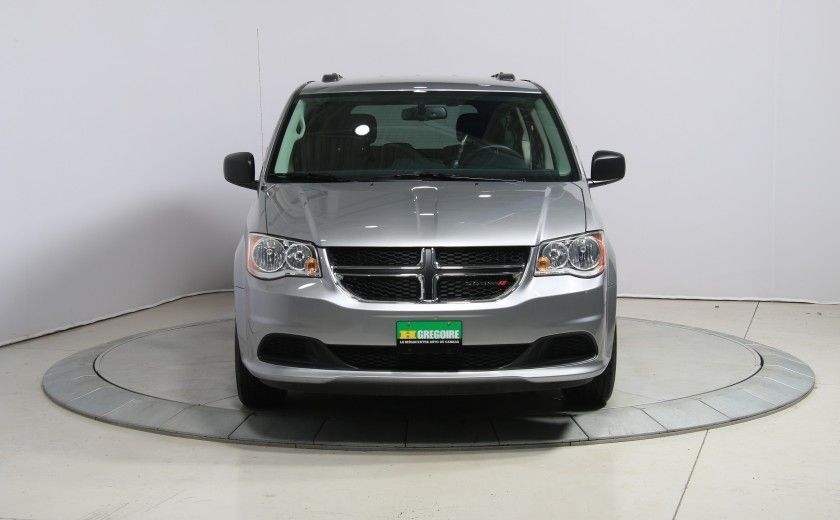 Kia Sorento
If a composed, quiet ride is what you're searching for, the Kia Sorento is your best match. It's very roomy and spacious, as well as refined in every way. It fits five passengers comfortably, and could bump up to seven passengers if you wish. So, a father that has a family, but also wants a sophisticated SUV, will opt for the Sorento.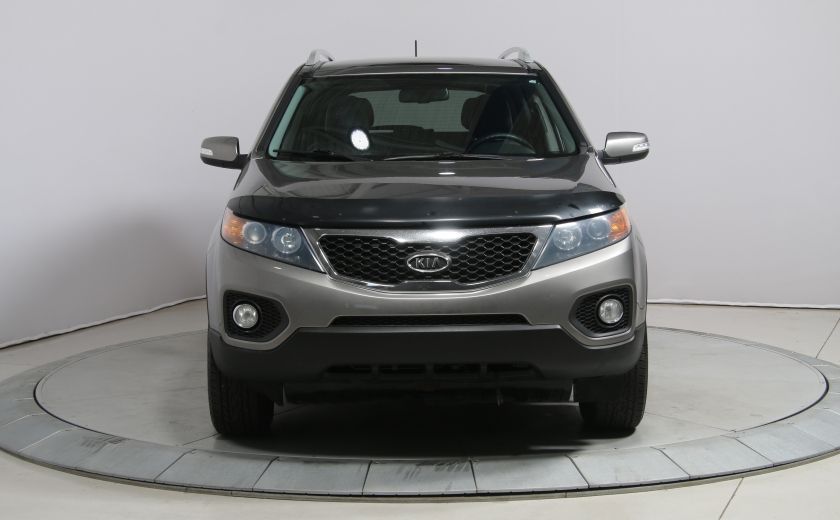 Dodge Journey
Looking for a family car, but aren't really a car-person? You won't regret this choice. The Dodge Journey is big where it counts and comfortable all around. It looks like a mini-van, but drives like a sporty sedan. It also offers a great navigation system, which means that dad will never ask for directions again. 😉