Top 3 Vehicles Bought by Women in 2016
In 2016, the top 3 cars bought by women were the Hyundai Accent, the Hyundai Elantra and the Honda Civic.
Why do women prefer these cars?
We can quite perfectly guess why women would prefer these safe and economic vehicles.
Women have 99 problems, and having car problems ain't one. In other words, women tend to have a lot of responsibilities in their days to day lives, which is why they have absolutely no room to have any car related issues. These three cars are especially reliable, therefore women prefer them.
Women are also the ones usually driving around their children, hence why they need plenty of room in their cars to fit all of the baggage that comes along with them, such as strollers, car seats, bags… On this topic, safety is also a huge aspect. When driving around with children, the most important thing is that they stay protected and secure.
Comfort is also key for women, whether it's physical or mental. The fact that these cars are fuel efficient is great, because it is one less financial worry for them, when a billion other things are running on their minds.
Most of the time, women care less about the category and luxury of the car they drive, yet more about the great advantages and efficiency that their vehicle brings in their daily lives. These three options offer exactly that, and this is why we believe that women tend to stick by them.
Hyundai Accent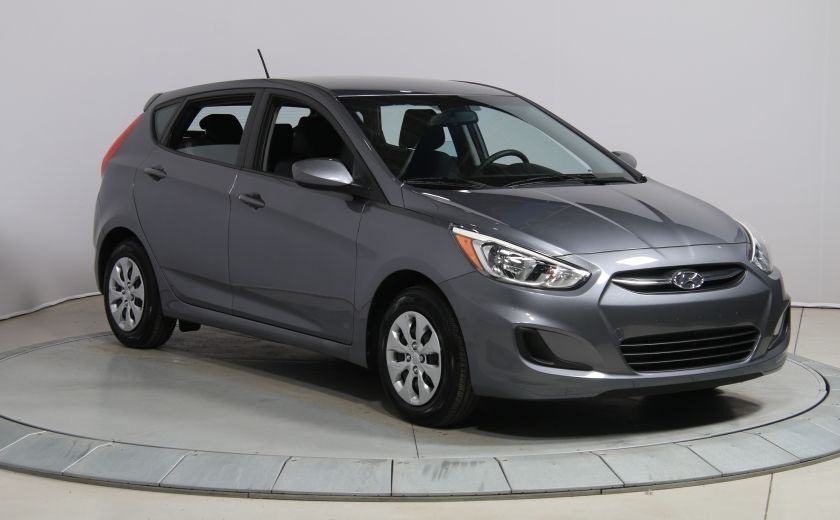 If you're looking for an affordable and economical car, the Hyundai Accent is your perfect match. For a typically known low-priced vehicle, the interior of the Hyundai Accent is surprisingly very nicely finished. In fact, the dashboard design is very modern and the controls are fairly simple to use. As for the size, the drivers, as well as the back seat passengers, have plenty of support and leg room. This is also why the Hyundai Accent could very easily be a family-friendly car. In addition, there is plenty of room for junk in the trunk to fit strollers, groceries, sports equipment… The Hyundai Accent comes standard with six airbags, antilock brakes, and electronic stability control, which makes it a reasonably safe car.
Hyundai Elantra
If you have not heard about the Elantra, I believe you have been living under a rock, because this car is pretty close to perfection. This car is typically known to have an economical engine, which is always a plus. The Elantra, just like the Accent, has an incredibly comfortable interior, where each passenger can sit completely at ease. Drivers will also feel more in control, when driving an Elantra, regardless of the wind. They will also be very safe, as the newer models will alert them if they are driving out of their lanes. Additionally, the Hyundai Elantra offers lavish style and sophisticated technology for a fraction of the price of most luxury brands.
Honda Civic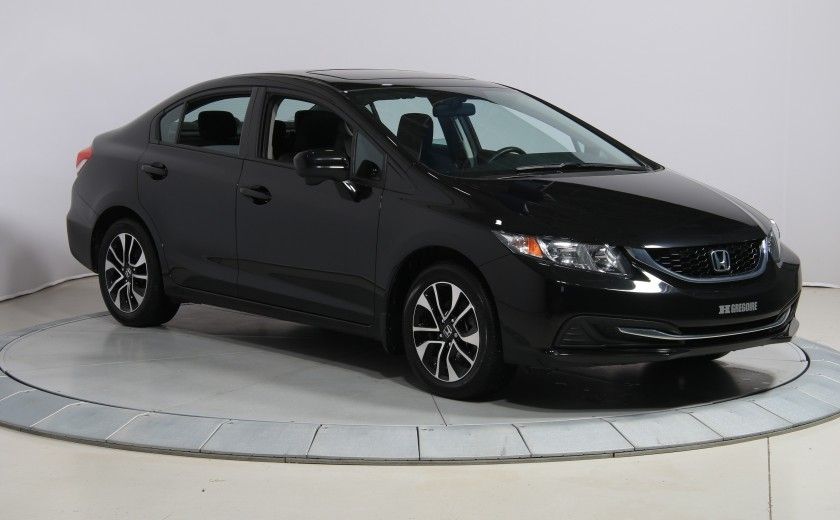 The Honda Civic is by far one of the most reliable cars on the market. The civic is fuel efficient, roomy and comfy. What more could one ask for? It's also very efficient and reliable. The newer models have also great technology, such as a special camera for blind spots. Not only, but the smartphone technology in the Civic gives you the option of activating voice to read your text messages aloud. This is why the Civic is a safer car, than others in its class. Another cool thing about it is that they offer a variety of different colors, such as Crimson Pearl, Taffeta White, Dyno Blue Pearl, Modern Steel Metallic, Crystal Black Pearl, Urban Titanium Metallic and Alabaster Silver Metallic. All in all, the Honda Civic is a fantastic car.