Top 5 Best Windshield Wipers
Windshield wipers are essential parts to guarantee a good vision on the road.
But with the diversity of models and wiper brands, it can be difficult to make a wise choice. Here are 5 of the best!
Wettec by Reflex
Possessing an excellent quality/price ratio, the Wettec by Reflex will meet your expectations and protect your windshield from water and ice. This wiper is perfect for Quebec's winter and adapts to all weather.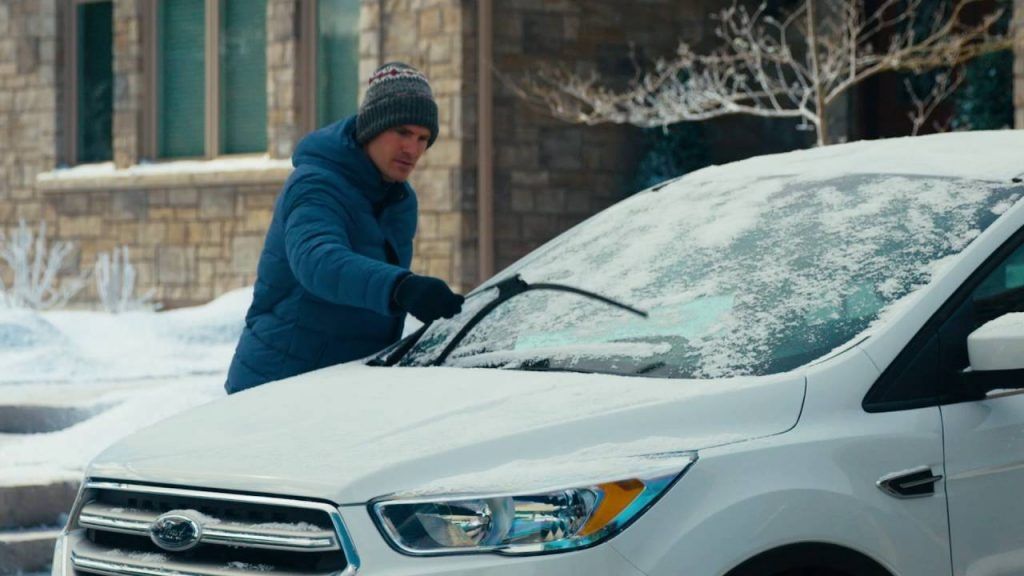 Source: YouTube
Michelin
You will be surprised by the ingenuity that accompanies this model. Whether your vehicle has flat or standard wipers, it fits almost any car and can be easily installed without tools or other accessories.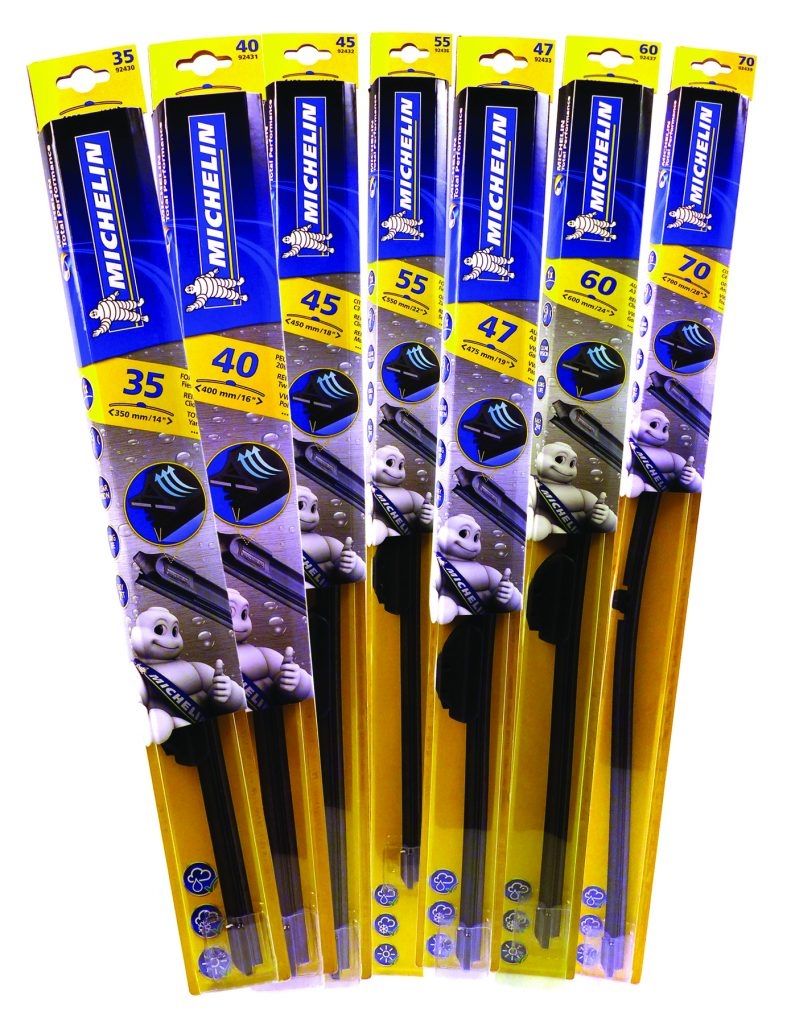 Source: AM-Today
Force by Trico
This Trico model is suitable for all weather conditions and ensures a quiet and efficient sweep.

Source: NAPA Canada
Neoform by Trico
The Neoform by Trico combines performance, protection and originality to become the ideal wiper. It's suitable for all seasons thanks to its Teflon infusion that protects the surface of your windshield.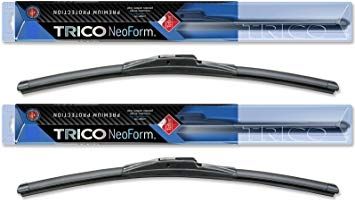 Source: Amazon
Motomaster
Like its slogan promises, the Motomaster brand offers high-quality models that fit easily, leaving no chance for ice or snow.

Source: Canadian Tire