Top 5 Picnic Spots in Montreal
During summer, Montreal is THE place to be. Not only does it offer the best food and nightlife, this city also has some of the tranquillest and greenest parks. The main message that you should get out of this blog post is: go outside. We only have a few rare months of warm weather and sunny skies here in Quebec, so now's your chance to start taking advantage and exploring this zen yet sophisticated land. We encourage all of you to grab some blankets, pack up snacks and drinks, apply your sunscreen, and picnic away with your loved ones!
Here are some of the best parks.
Mont Royal, Beaver Lake
1260 chemin Remembrance, Montréal H3H 1A2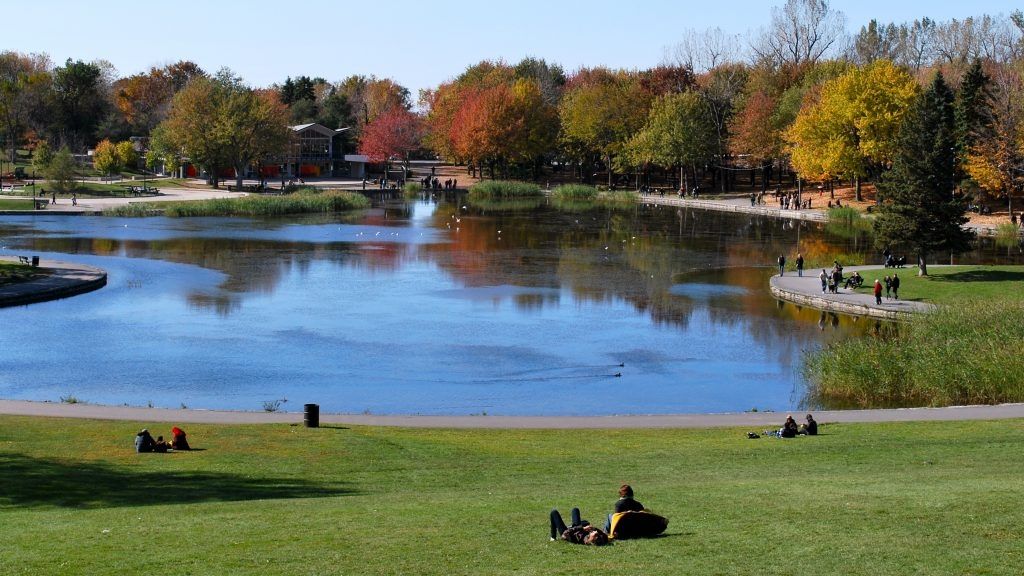 Source: Ex Aurum
Parc Lafontaine
1619 QC-138, Montréal, QC H2L 3A7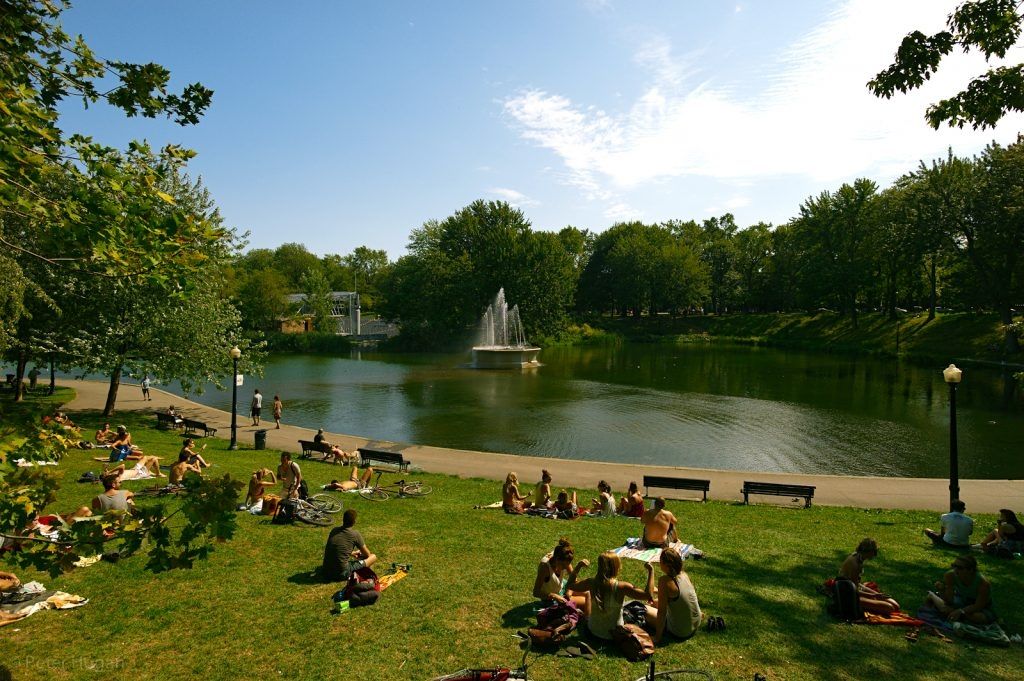 Source: CRE Montreal
Parc Maisonneuve
4601 Rue Sherbrooke Street East, Montréal, QC H1X 2B1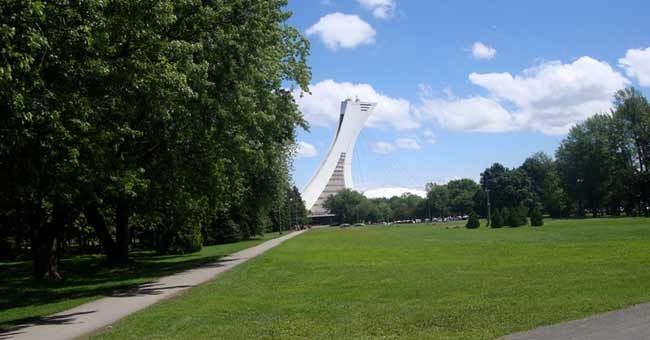 Source: Randonnée Maisonneuve
Westmount Park
329, 327 Avenue Melville, Westmount, Quebec H3Z 2J7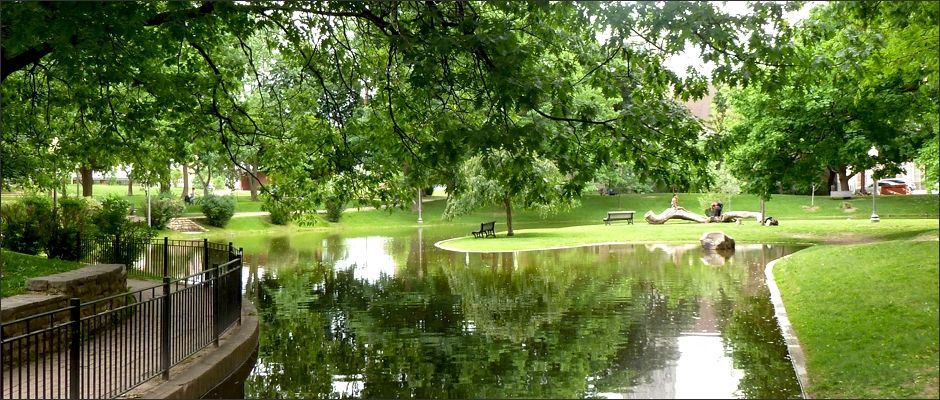 Source: Westmount Historical Association
Parc Jeanne-Mance – Tam-Tams
4200 Park Ave, Montreal, QC H2W 1S8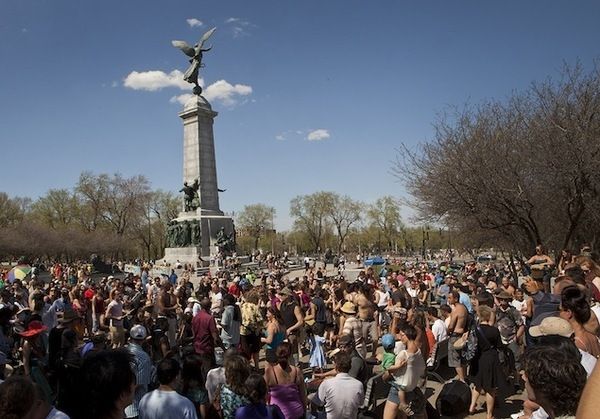 Source: Tourism Montreal