Wash your car without using a drop of water!
Would you like to wash your car without using water?
No-water cleaners have been available on the market for a couple of years.
These products promise to be ecological, economical and easy to use.
What kinds of products are available to you?
Spray
The first step in cleaning your car without water is to use a spray.
Several types of sprays are offered by different companies, and some are even biodegradable.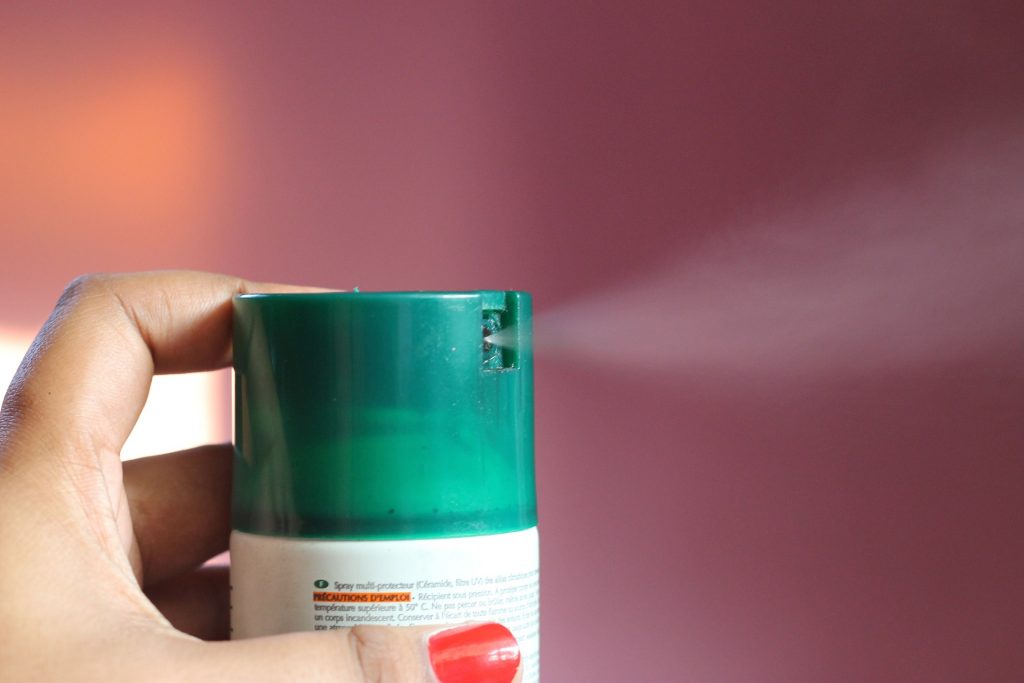 Cloths
After spraying the car, clean the dirt off with a cloth.
Whether to polish or clean your car, several range of cloths are available to you.
You can remove dust or grease with a microfiber glove, which won't scratch your car.
With the same wipe, it is possible to wash the entire car, including the wheels, windows and even seats.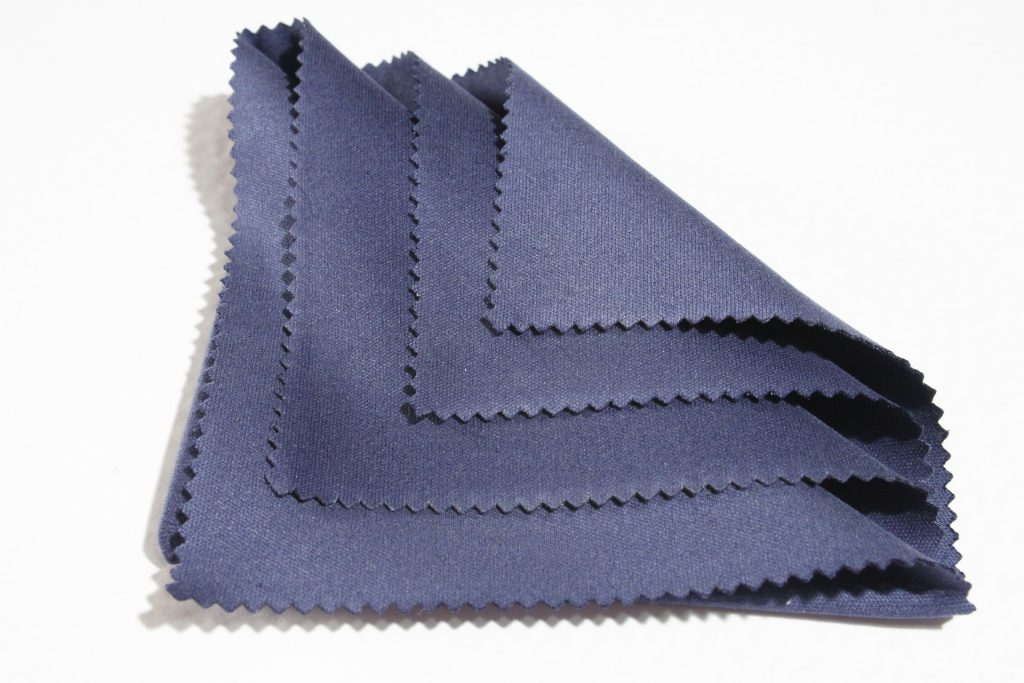 Wax
You can put a finishing touch of wax on your car, although it's possible that your spray also waxes your car.
You can also buy a biodegradable wax made from natural products.
Source: chipsaway.co.uk
Remember to test the products in order to check the effects on your car!