What Do Your Idols Drive?
It is now the time of the 88th edition of the Oscars, where the best of the cinema will be celebrated.
You would like to drive the same vehicle as your favourite star?
Here are the cars that drive some of the nominees!
Matt Damon and Cate Blanchett
The Toyota Prius is popular among our celebrities!
Indeed, several actors and singers drive this vehicle.
Of those, Cate Blanchett, who played Carol and Matt Damon, who had to be saved (again) in The Martian,.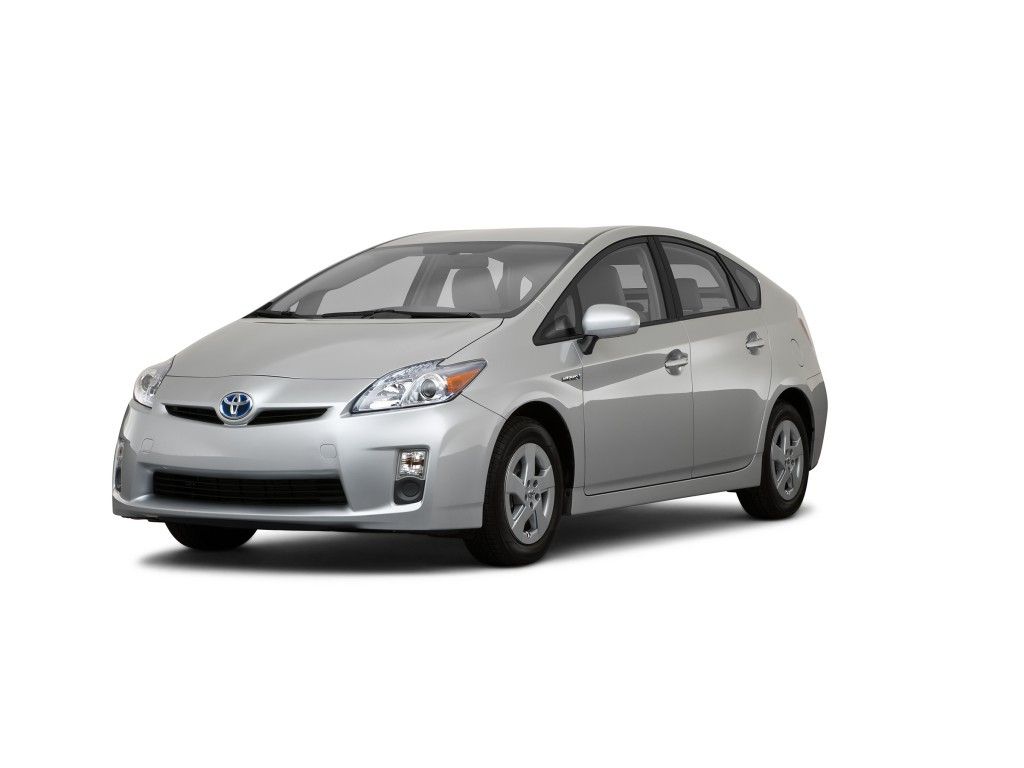 Leonardo DiCaprio
Being environmentally conscious, it is normal to see Leonardo DiCaprio, of the film The Revenant, driving a hybrid car: the Karma by Fisker.
Seems it is unequivocally very different from his first car, a Ford Mustang!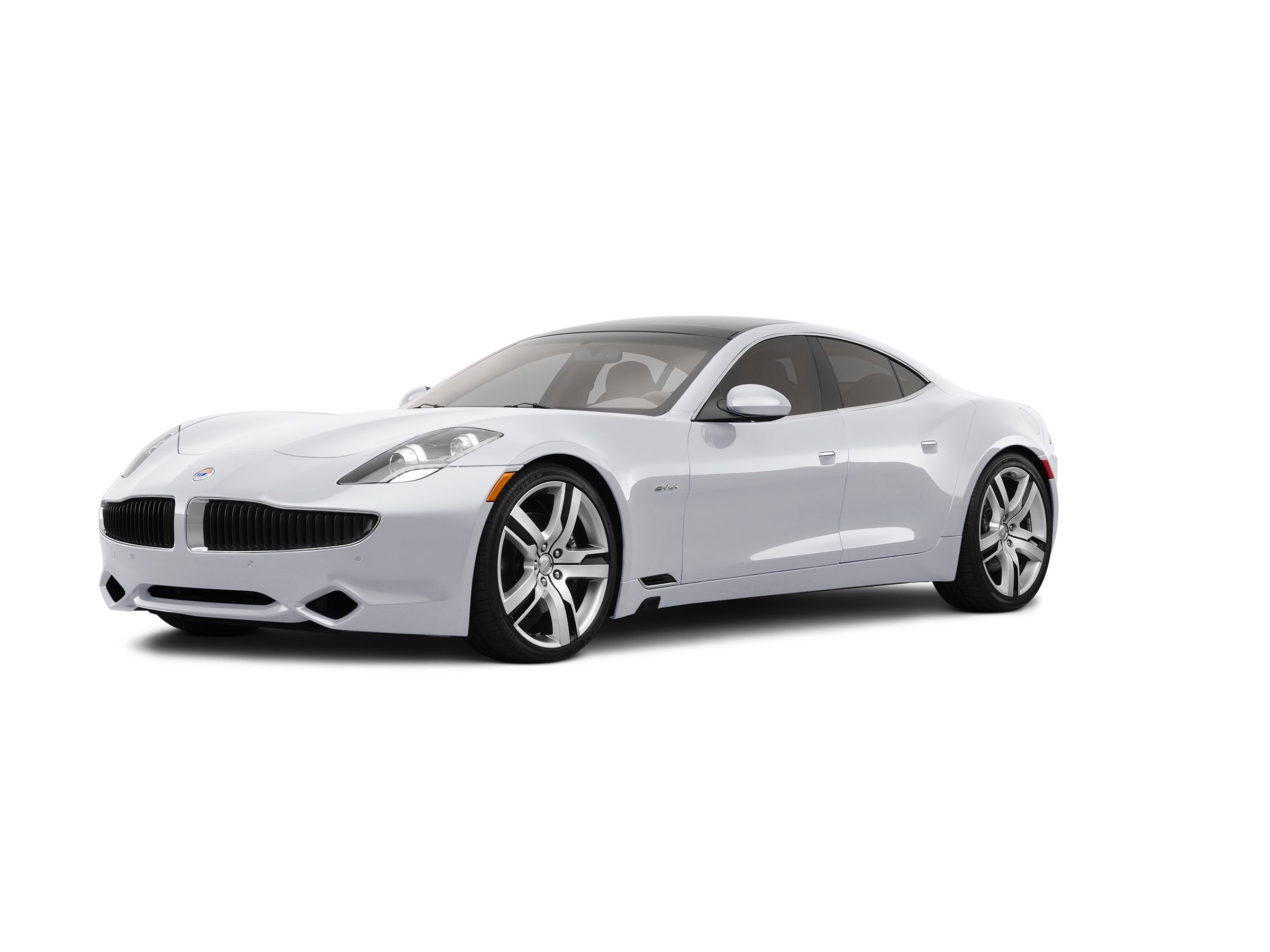 Michael Fassbender
Actor Michael Fassbender seems to prefer sports type car, since he owns a Mustang GT!
Perhaps he will be tempted to buy a Mercedes SL 55 AMG, as Steve Jobs?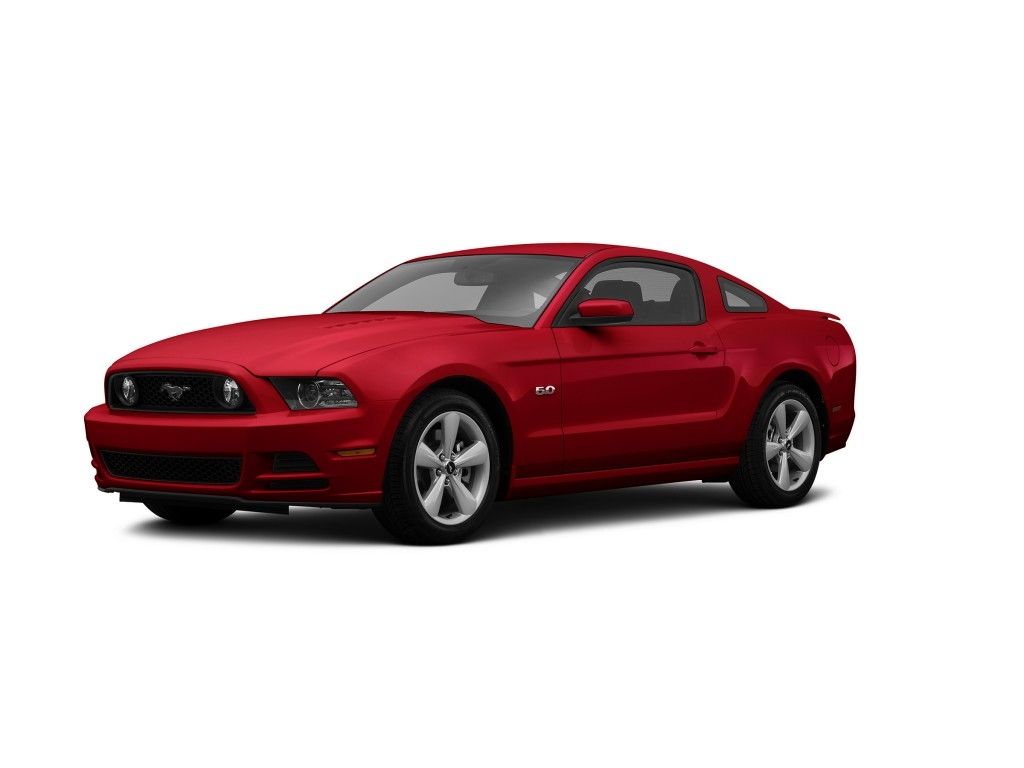 Jennifer Lawrence
Unlike other actors, Jennifer Lawrence, who plays Joy, prefers less flashy cars.
Indeed, she drives two vehicles, a Volkswagen Eos and an electric car, the Chevy Volt.
Christian Bale
The eccentric manager in The Big Short, Christian Bale drives in his everyday life a Toyota Tacoma.
We are far from the Batmobile!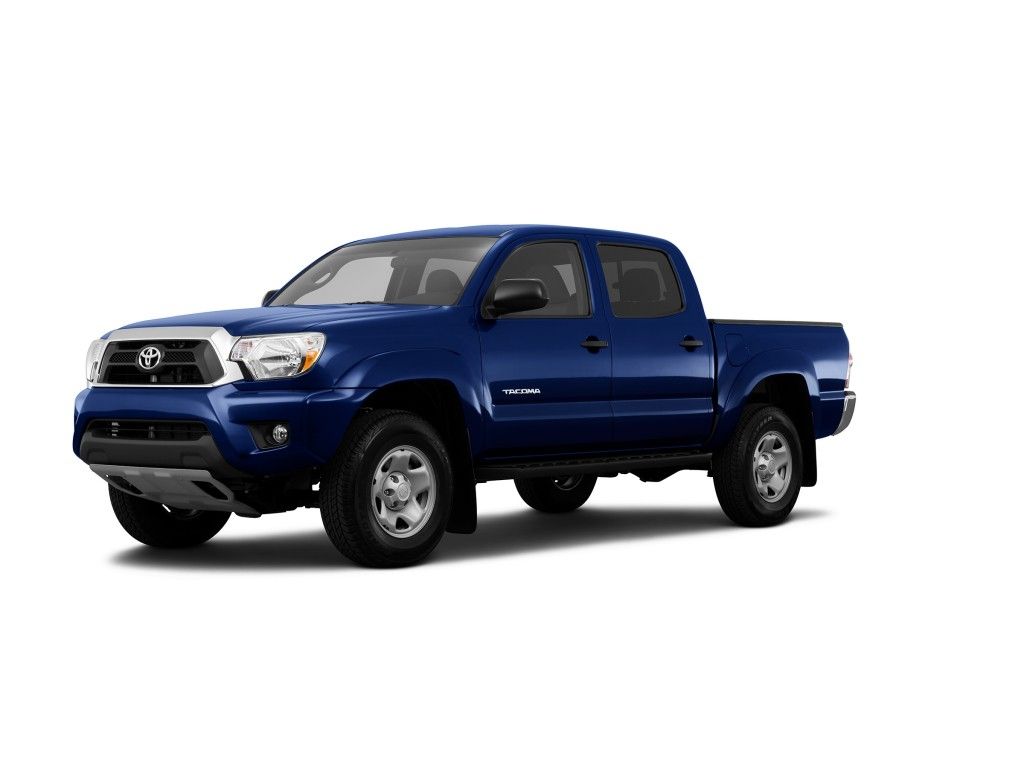 Tom Hardy
Mad Max: Fury Road offered a wide range of extravagant war machines. 150 of these vehicles were constructed for the production of the film.
Actor Tom Hardy, who played the role of Mad Max Rockatansky and was nominated for his role in The Revenant, drives an Audi R8.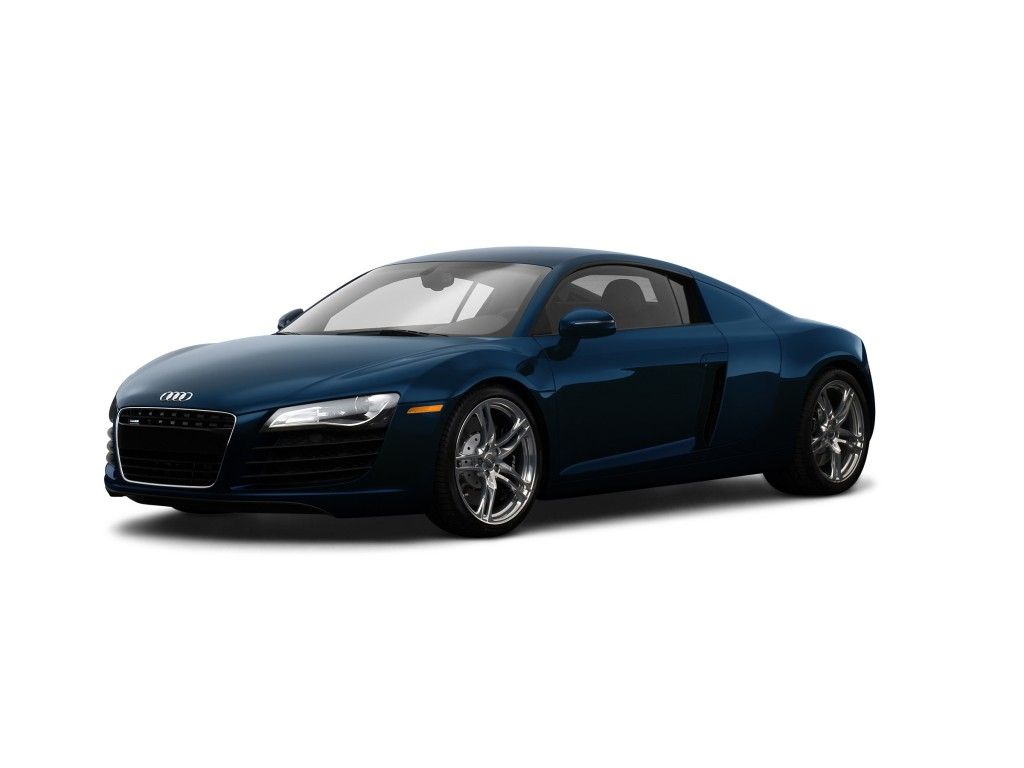 Mark Ruffalo
The journalist in Spotlight, Mark Ruffalo, has been surprised by an admirer who had crept into his Volvo station wagon.
He was doubly surprised when he realized that she had come to give him a drawing that she wanted him to give to Tom Hiddleston.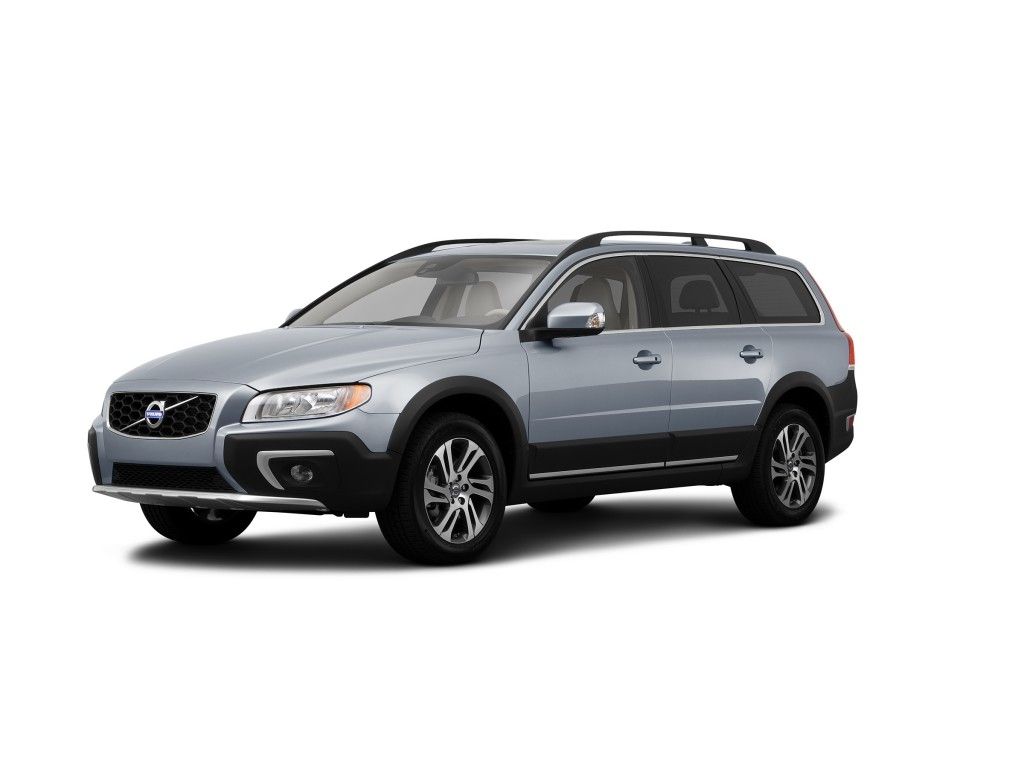 Mark Rylance
Mark Rylance, KGB agent in Bridge of Spies, drives a compact electric car, the G-Wiz by Reva.
In fact, this « car » was classified as a quadracycle!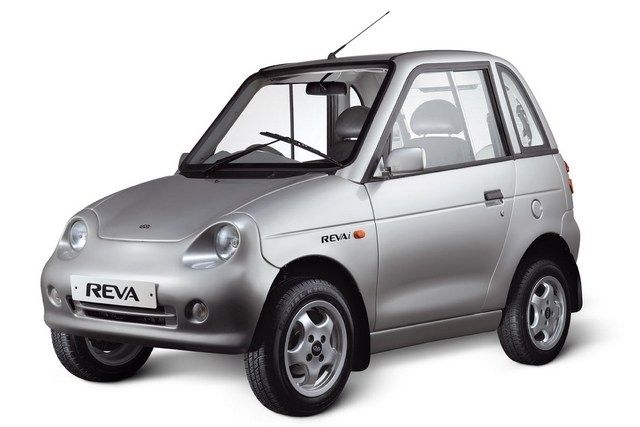 Sylvester Stallone
Known as a car maniac, Sylvester Stallone has dozens of cars in his collection, including a Porsche Panamera, a Bentley Continental GTC and an Aston Martin DBS.
He bought his latest acquisition, a Mercedes-Benz G550 2016, after winning the trophy for his role in Creed at the Critics' Choice Awards.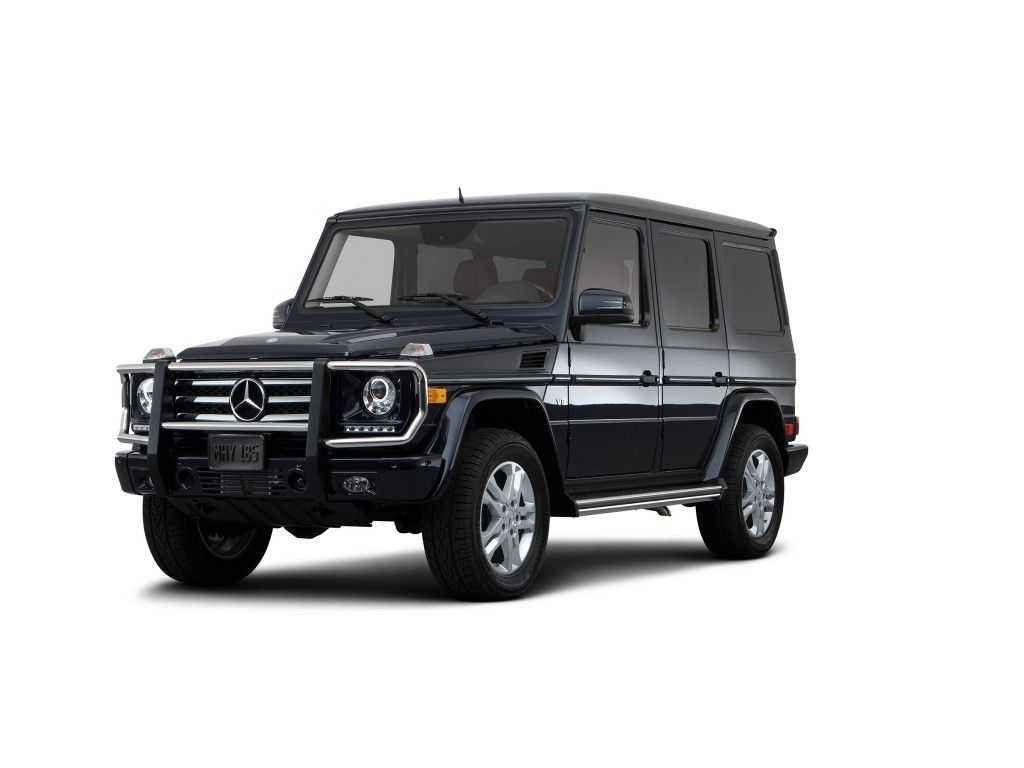 Rachel McAdams
The Canadian actress Rachel McAdams, nominated for her role in Spotlight, drives through the streets of Toronto in her red Mini Cooper.
She still prefers to ride a bicycle once summer arrives!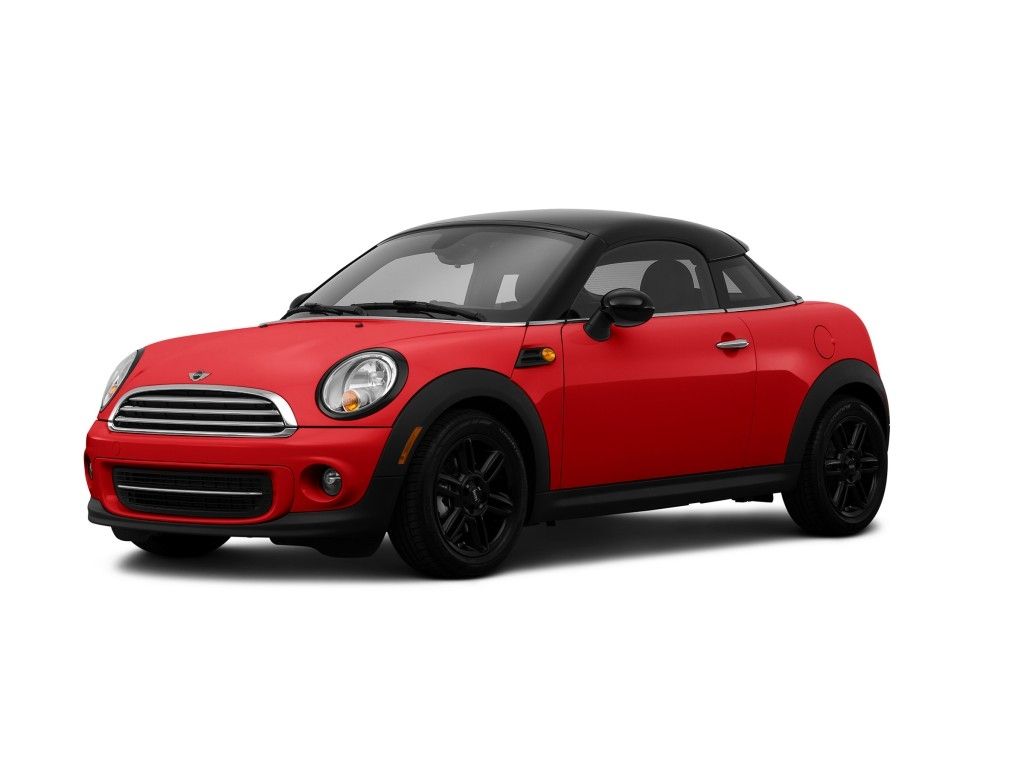 Kate Winslet
The actress in Steve Jobs, Kate Winslet, drives two vehicles that allows her to manage her family life, an Audi Q7 and BMW X3.
According to reliable sources, there is even room for Leonardo DiCaprio in one of these cars in case of shipwreck.