What To Do If You Forget Your Keys In Your Car
We almost all forgot our keys in our car at least once!
If you have the opportunity, keep duplicate keys somewhere. Otherwise, here are a few tips!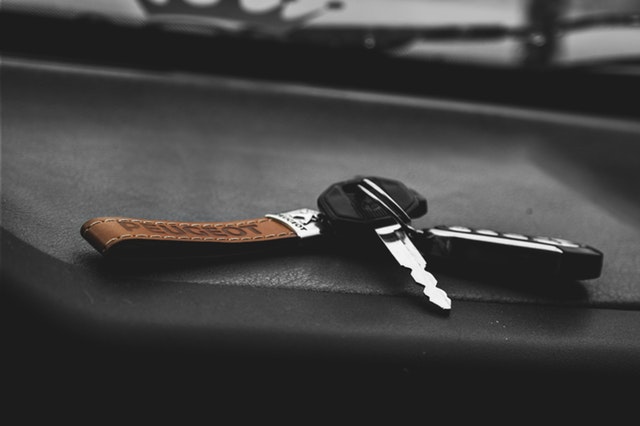 What you should do if you forget your keys in you car
Above all, do not try to force open the door of your vehicle, or the glass, because you risk damaging them and end up with repair costs. In most municipalities, taxis can offer to unlock your door at a lower cost.
You can also call a locksmith, because although the services of a locksmith are more expensive, it will be saltier at the mechanic, if you ever damage your car trying to recover the keys yourself.
If necessary, it's possible to subscribe to programs that cover the cost of your key's retrieval!