What You Need to Know About Roof Racks and Cargo Boxes
Before buying a roof rack or a cargo box, it's important to inquire about the type of product you would like, for the type of luggage you would like to carry.
Some will be easier to install, and it also depends on the model of vehicle you own.
Roof racks
Roof racks are installed from one side of the car to the other. If your car roof is even, not raised, you will probably need to install four hooks before installing the racks.
The choice of racks is quite varied, and depends on a number of parameters, including: the quality of the racks, their protection against calcium, the models of fastener hooks and the brand's name.
Some roof racks come with generic hooks that are not necessarily suitable for all vehicles, while others provide custom hooks. Make sure you buy the racks adapted to your vehicle, by talking with the seller.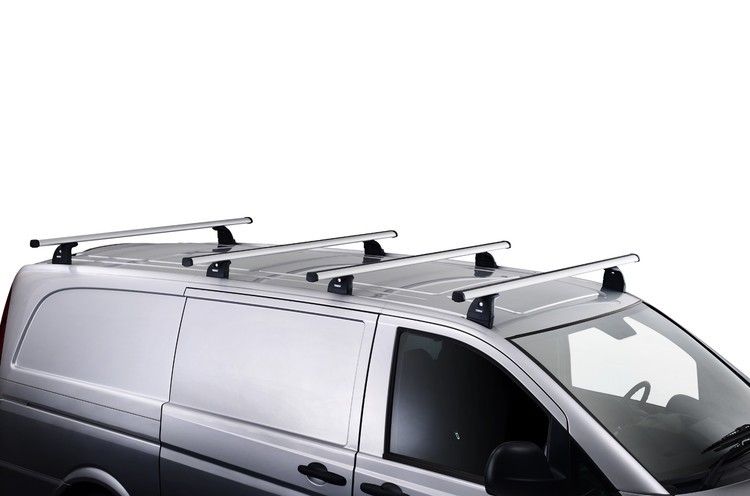 Source: Loisirs 3000
Cargo boxes
With regard to cargo boxes, there are also several models and shapes available, including square, round, short and long. Your choice should be influenced by the type of car you own.
Most boxes are made of thick, strong plastic but are easy to handle. Just validate the tightness of the product, to ensure that everything is well protected from the rain. You can also purchase specialized locks, to ensure the safety of your equipment.
Source: Sunday Times Driving
Accessories for sports enthusiasts 
There are two types of bike carriers on roofs, either vertical or forklift. On the vertical stand, the bike will stand on the roof. The forklift takes up less space, but you'll have to remove the front wheel before installing the bike each time.
Kayak carriers are also available in two models: the J model for small kayaks and the cradle model that can carry sea kayaks.
The ski rack, meanwhile, can be accompanied by a ski bag, usually able to carry up to six pairs of skis at the same time.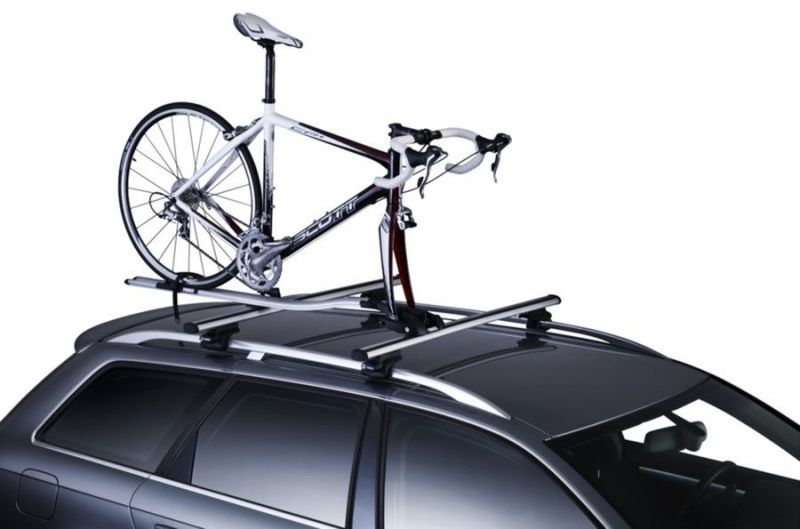 Source: Ultime Bike