What You Need To Know To Start Truck Camping
Spring is finally here and that means you're probably itching to go out and try new adventures in the great outdoors!
For those looking for something more exciting and different than traditional camping, you might want to look into truck camping instead! There's something really fun and adventurous about skipping the tents and simply staying in your truck while you explore the great outdoors! With truck camping, you can literally go anywhere your truck can, allowing you to sightsee conveniently and effortlessly. There are no tents to build or worry about since you'll use your truck to sleep in and simply cook right where you park. If you're interested, here's what you need to know about truck camping.
You'll be sleeping in the bed of your truck
So if you really want to do it right and if you think you'll do it often, you might want to invest in a truck bed cap. This way, you are covered and enclosed inside your truck and don't have to worry about the weather outside during your adventure. You don't really need this and can go without a cover during the summer when it's warmer and simply sleep under the stars, but if you're going to be serious about truck camping, it's something to think about.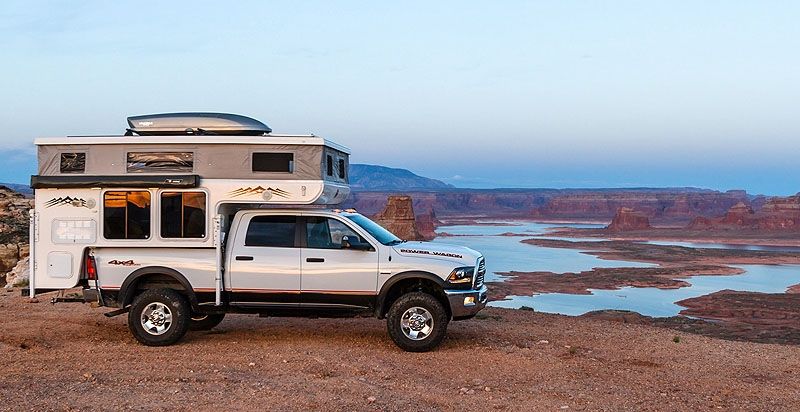 Source: Truck Camper Magazine
You'll still need camping gear
Just as you would pack for a regular camping trip, you need to pack the same stuff when you're truck camping. You'll need to bring a small burner stove so that you can tailgate from your truck, and all the food and utensils you'll need to cook with. And don't forget that cooler, some chairs and if you want to be comfy while you sleep, a foam mattress!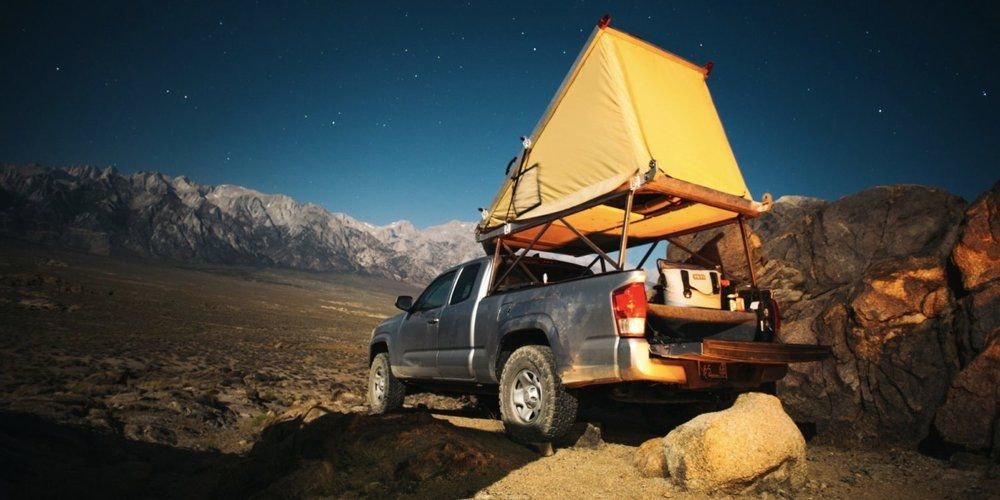 Source: Nuclear Culture
Research your adventure
Make sure trucks (or vehicles in general) are allowed at your preferred camping location. Do enough research so that when you get there, you're not told to leave because camping in your truck isn't allowed.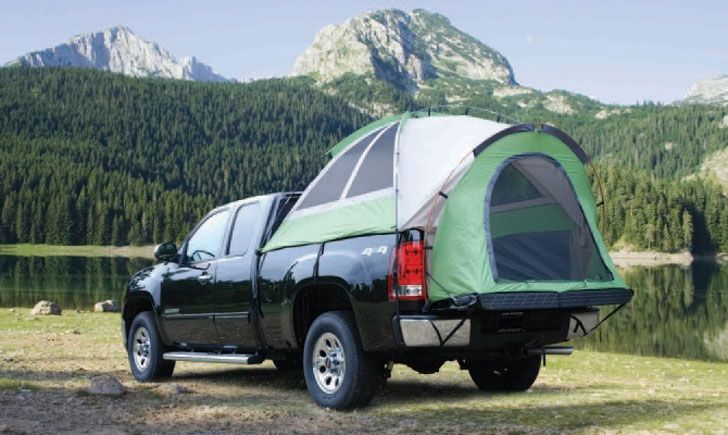 Source: Awesome Stuff 365