8 Cities Where Driving is Particularly Difficult
Although almost all cities are struggling with car accidents and traffic jams, some are particularly recognized for their difficulty in driving around.
Athens in Greece
Since there isn't much space on the streets for parking, drivers often park wherever, often blocking the street. In addition, the rules of the road are not often respected, especially by motorcycles, bicycles and mopeds.
Rome in Italy
Between unused seat belts, fast drivers, and accidents, you'll find all the ingredients for a nightmarish and dangerous driving in the streets of Rome.
Source: Rome vacation tips
Mumbai in India
In Mumbai, be sure to not only pay attention to other motorists, but also crowded buses, tuk-tuks, pedestrians and animals.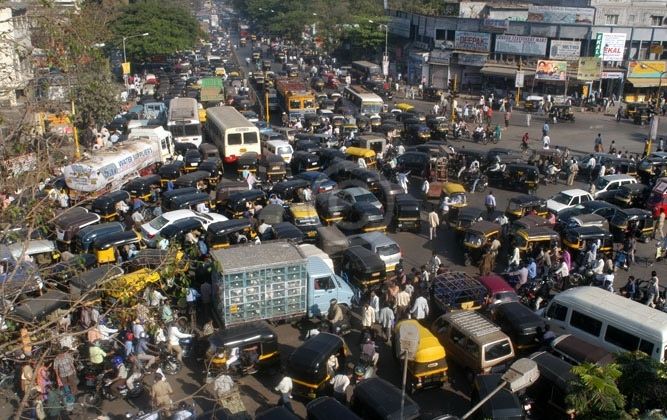 Source: iftO
Ulan Bator in Mongolia
Driving in this city can be quite a nightmare, especially on unpaved streets, and often with vehicles that break down with the variations in temperature.
Beijing in China
With over 3 million cars in circulation, you can imagine that driving can be intense. Get used to the sounds of horns!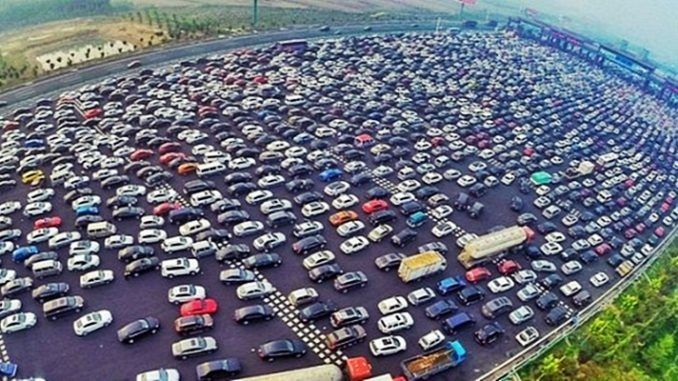 Source: YourNewsWire
Seoul in South Korea
In this city, traffic lights are considered by some to be a suggestion rather than a regulation, which can make driving quite dangerous. In addition, buses and taxis are often recognized to be quite « cowboy » in their attitude on the road.
Paris in France
The major problem in Paris is certainly the Arc-de-Triomphe, source of daily battles between road users, especially as this building is popular with tourists.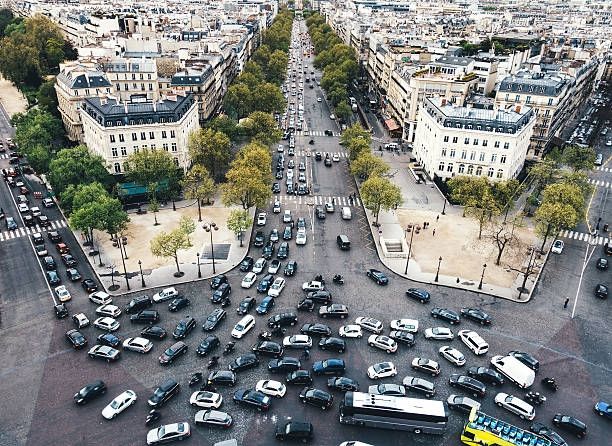 Manila in the Philippines
It is not uncommon for drivers to try to cross multiple lanes at a time, ignore traffic lights, drive in the opposite direction or turn left whenever they want.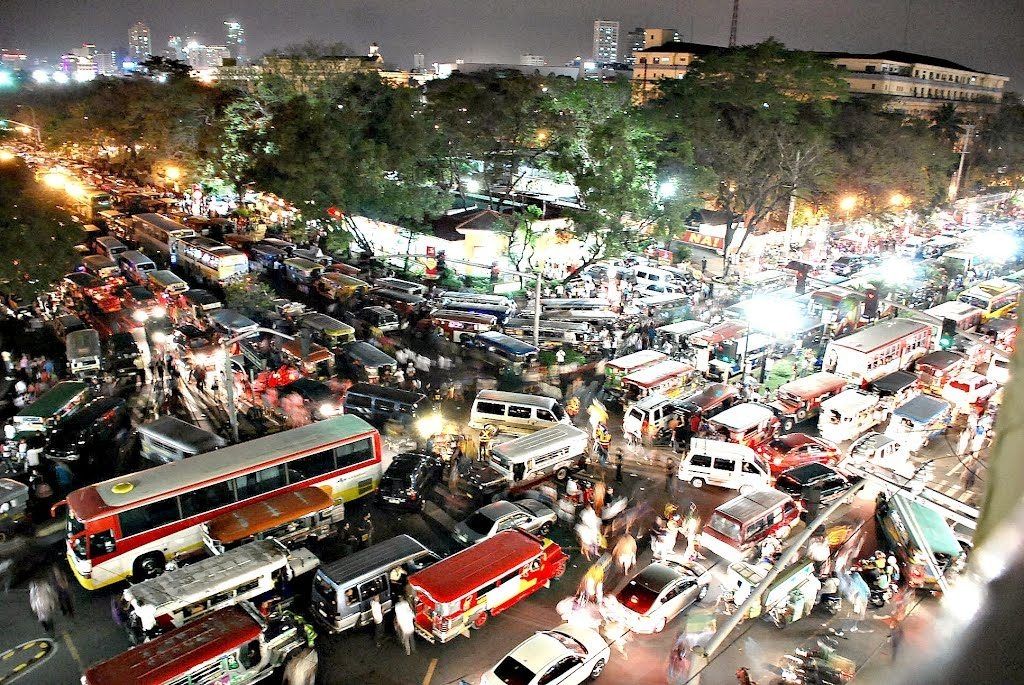 Source: Unbox PH