Car rental in summer: how to choose the right model?
Finally, here we are: sunny days. The temperatures are starting to cool down and the urge to explore and travel is starting to kick in as well. Do you feel like renting a car for your vacation?
Whether you want to rediscover Montreal and its surroundings or venture a little further, we have made a short list of points to consider before choosing a car model.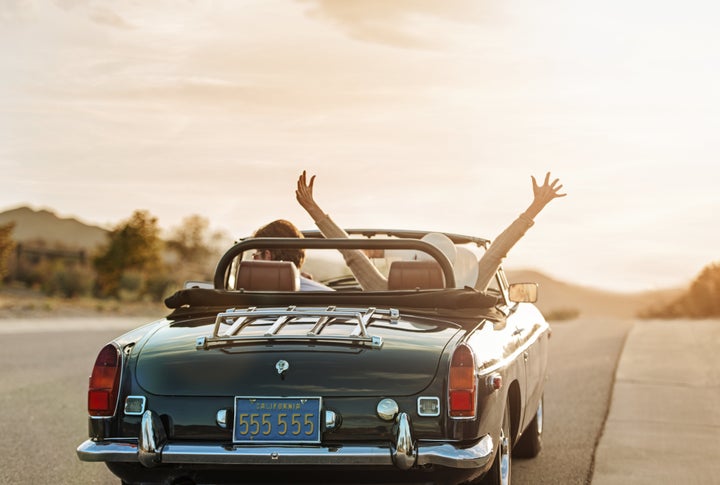 Source: HuffPost
To make an informed choice, start by targeting the activities you want to do. For so-called more urban visits, that is to say in the heart of the city, it is better to favor more compact vehicles, such as the Toyota Corolla or the Nissan Sentra. These vehicles are easier to handle in narrow streets and are also easier to park. For those who prefer luxury, an SUV like the INFINITI QX60 is an option to consider. It's all about need and use.
Likewise, the expected number of people should be taken into consideration so if you follow the adage « the more the merrier » you might opt ​​for a minivan, like the Dodge Grand Caravan.
Last point not to be overlooked and probably the most important in the end: the budget. Obviously the budget allocated for the rental itself, but also all the costs that this generates. You have to think about gasoline, insurance, or parking costs, for example. If you are a group, also consider establishing a sharing of the costs.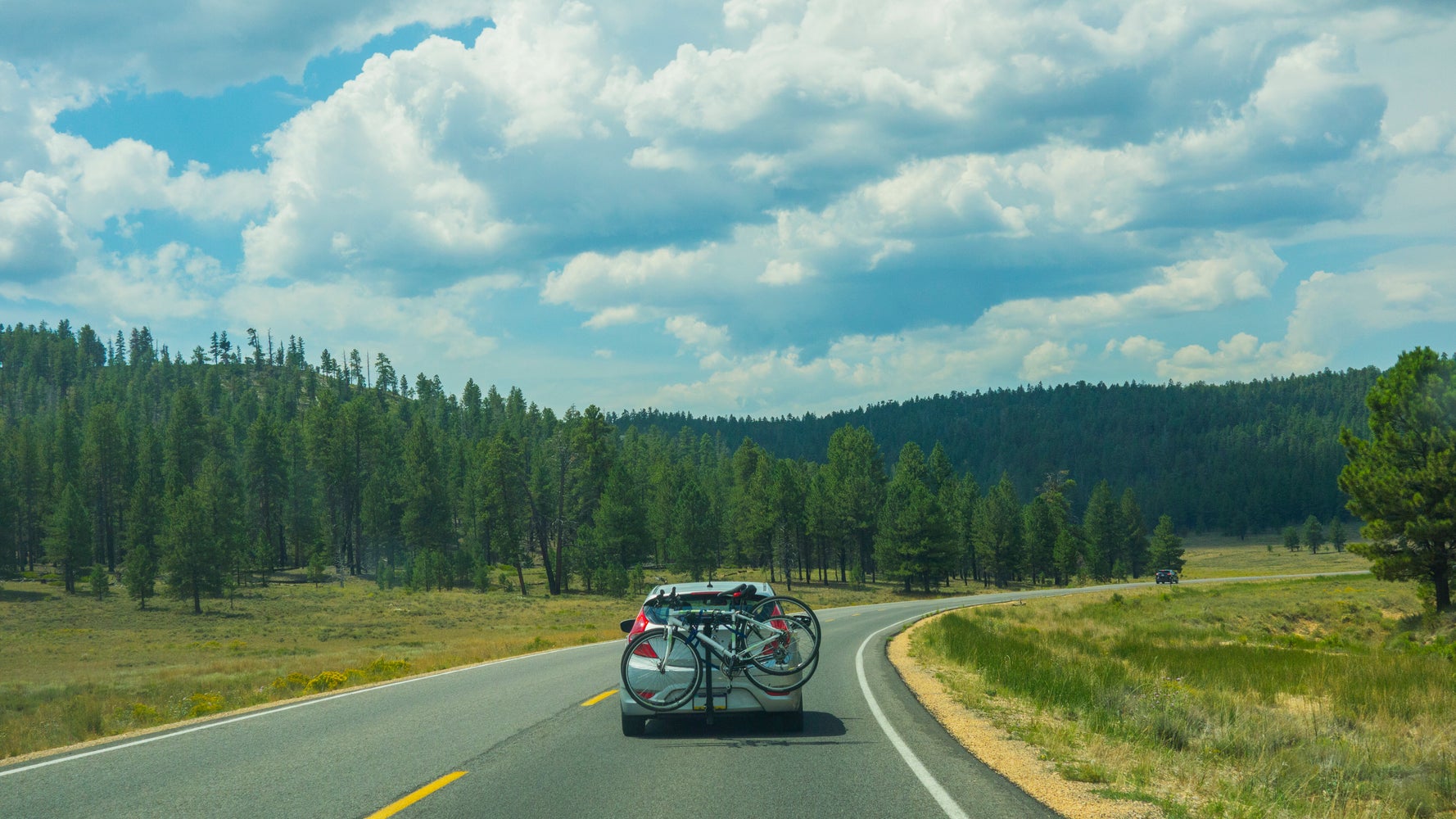 Source: HuffPost
With these few tips, you are ready to roam and enjoy the summer, while being safe of course. In any case, HLocation offers you new flexible rental vehicles for all your needs!