The 4 Most Beautiful Touristic Roads in Quebec
To discover the wonders of our province, travel these touristic routes and admire their beauty.
The Chemin des Cantons
Taking this road allows you to have a splendid and magnificent view of the Eastern Townships. The « Chemin des Cantons » is home to American, British, Scottish and Irish heritage, as well as several artisans and local products. This road leads you to many historical sites: museums, old houses, bridges, churches…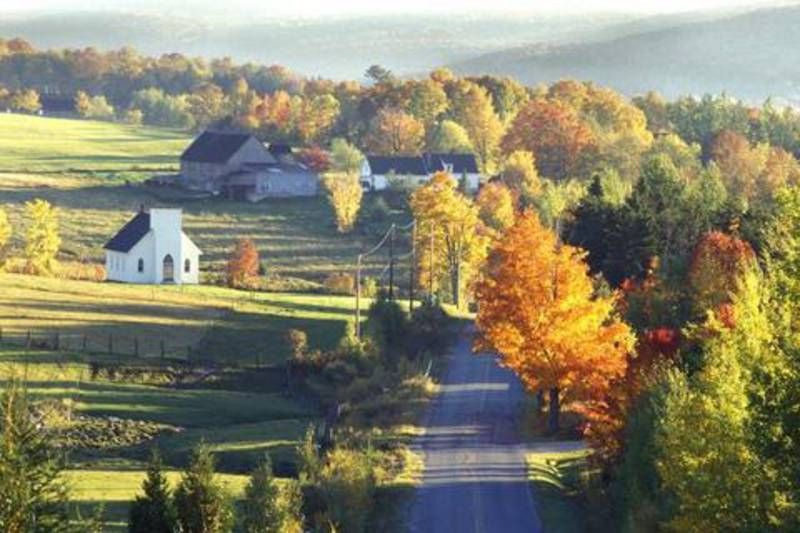 Source: Quoi faire en famille
The route des navigateurs
The « route des navigateurs » is a tourist route that crosses three regions: Centre-du-Québec, Chaudière-Appalaches and Bas-Saint-Laurent. You will enjoy discovering the maritime culture, making boat trips and climbing to the top of a lighthouse, and making various historic stops.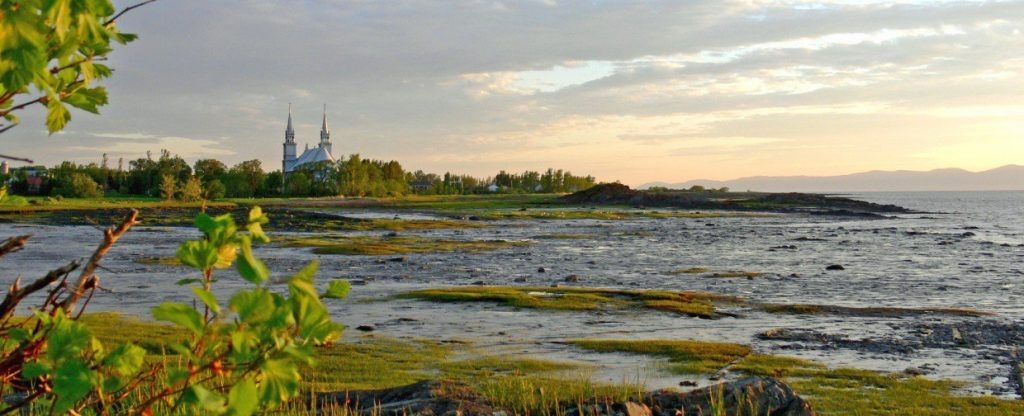 Source: Tourisme Chaudière-Appalaches
The Fjord road
The Fjord road is a route that allows you to discover beautiful natural landscapes and maritime landscapes, as well as picturesque villages. You will see many beautiful places to visit such as the Saguenay Bay, the Fjord Museum, where you will discover many wonders, the Anse-Saint-Jean, and the Petit-Saguenay which is a village surrounded by mountains. There is also the biodiversity valley, the Rivière-Éternité, etc. You can take this road on foot, by bike or even by car.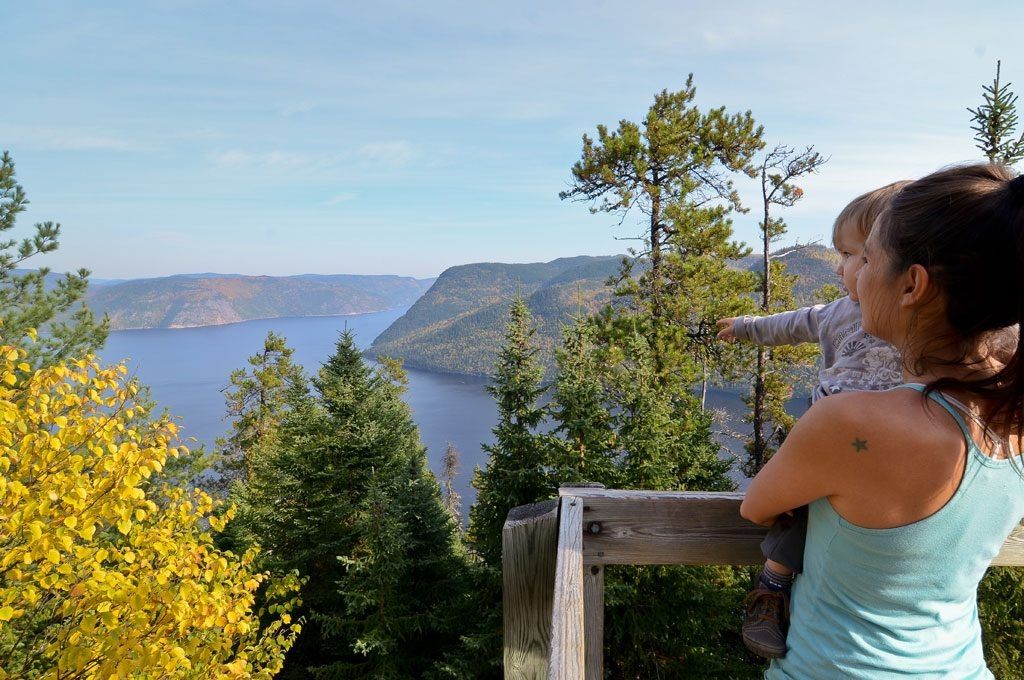 Source: QuébecFrancExpress
The farmer's circuit
The farmer's circuit is a tourist route that crosses the region of Montérégie. This road allows you to discover beautiful landscapes composed of fields, orchards, farms and other activities. Throughout this road you will find farms, fields, alcohol production, cheese factories, historical sites and craft sites, restaurants, lodging sites, bakeries, vineyards, orchards, breeding farms, lavender productions, etc.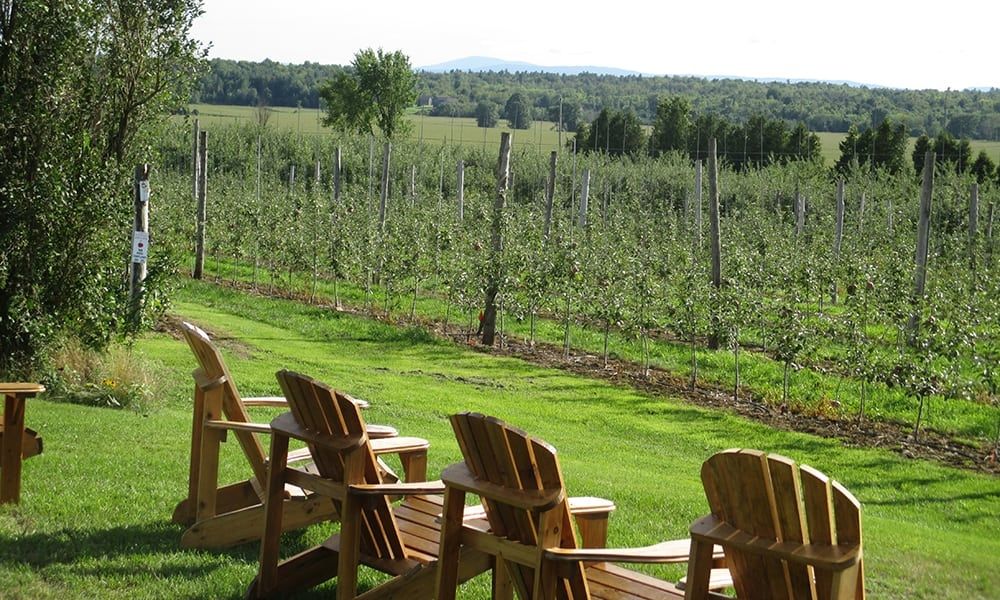 Source: mon escapade