Top 5 Museums for Automotive Enthusiasts
Nowadays, the automobile has become indispensable. Every day thousands of people use to get around. The automotive industry is transforming itself into several economic spin-offs in several countries.
As cars have evolved in the thread and their stories differ, either because of the country they have already emerged or again, each brand and model their own story.
A number of vehicle manufacturers and private individuals have decided to commemorate the memory of the automotive pioneers.
In the following article, we briefly invite you to discover 5 different museums.
The Mercedes-Benz Museum
The Mercedes-Benz Museum is located in Stuttgart, Germany. To learn more about the history of the founder, the museum visit allows to trace the evolution of the brand in a historical context that has been spreading for 125 years. This museum has an impressive collection of cars. It includes race vehicles, buses, trucks and cars that belonged to celebrities. This museum is connected to a Mercedes dealer, so it is possible to see all the new models of vehicles offered by the brand.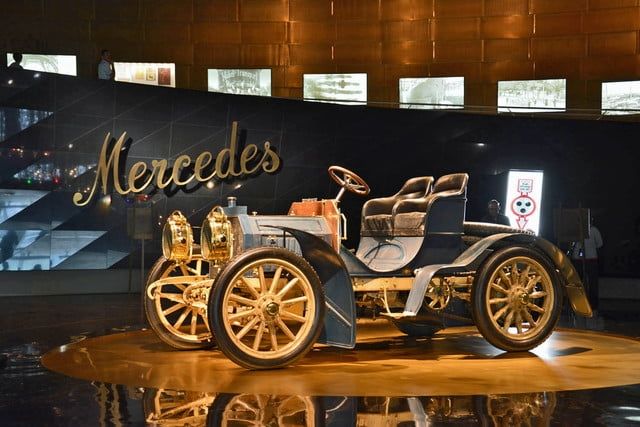 source: Ronan Glon/Digital Trends
The Lane Motors Museum
It is one of the most famous museums in the world, characterized by the fact that most of its vehicles are extremely rare old models. It is almost exclusively a collection of European cars that can not be found elsewhere. The museum is maintained by Jeff and Susan Lane, who are the owners. This museum is located in Nashville, Tennessee, USA. If you want to discover wonders forgotten by the world of cinema, this museum worth a stop!
Beijing Auto Museum
This exceptional museum, located in the Chinese capital, traces the automobile history of the country. In the museum, there are models dating from the 50s. You will not only find cars of Chinese origin, but also Russian and European models. The particularity of this museum lies in the fact that it contains vehicles used by officials such as ministers or public figures.
Automobile Museum (Schlumpf collection)
Originally, it was a private collection of more than 500 cars belonging to the industrialist Fritz Schlumpf, which was discovered and seized by the French government to make a museum located today in Mulhouse. The museum has the largest collection of cars that can be found in a museum and more specifically the largest number of Bugatti cars in the world. You should not lose a moment and go on the spot to visit it and see a lot of amazing cars.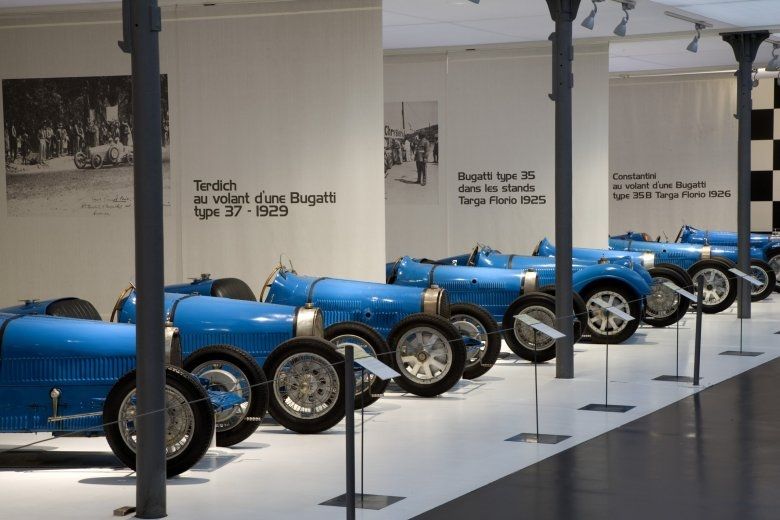 source: Upper Rhine Valley
The Blackhawk Museum
This unique museum is located in the United States in the city of Danville, Nevada. There are about 90 vehicles resembling those of science fiction movies. If you are an art and auto fan, you should go there. You will have the opportunity to see the Hispano-Suiza H6, which is a luxury car from 1919 or the only Dodge Firebomb ever manufactured in the world.