6 ways to get the most out of your HGregoire vehicle
Since summer is well under way, but travel is currently prohibited, it can be difficult to find ways to take advantage of the good weather.
Are you looking for summer activities and would you like to enjoy them with your vehicle?
Here are some ways to enjoy the roads this summer, and make the most of your HGregoire car.
Get away with your family
No way to travel outside the country? Now is a good time to discover the roads and landscapes of the province of Quebec while escaping with your family. Several regions offer breathtaking views, all accessible by car. Remember to prepare your vehicle well before leaving!
Are you looking for a perfect vehicle for the whole family and your multiple suitcases? Shop our minivans.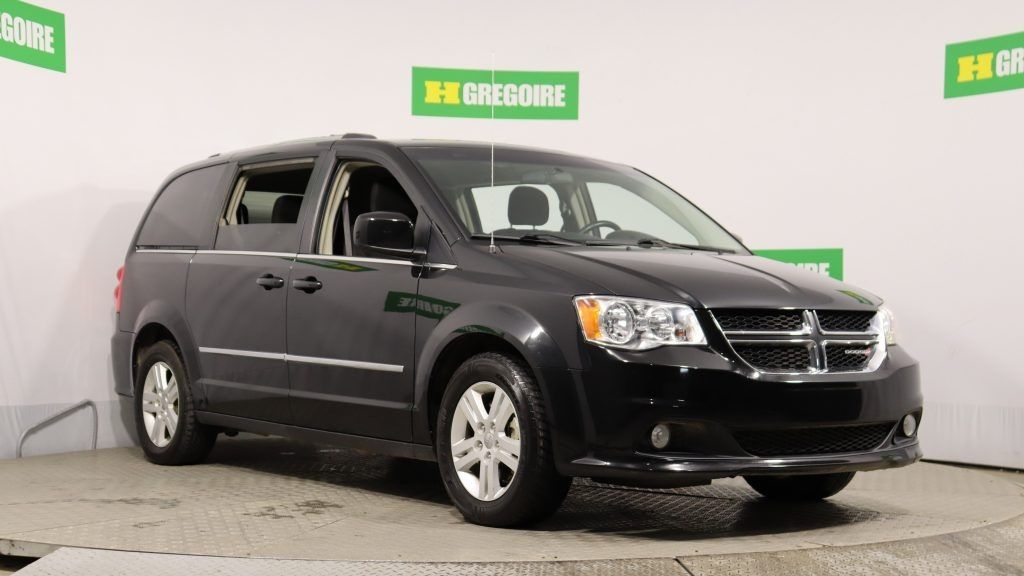 Soak up the sun
You can still have a fantastic summer, if you manage to make the most of the sun. You could, for example, take your car to go and watch the most beautiful sunsets in Quebec.
Or, discover road trips that will amaze you.
Obviously, these activities are always more exhilarating with the hair in the wind!
To get the most out of it, shop our convertibles.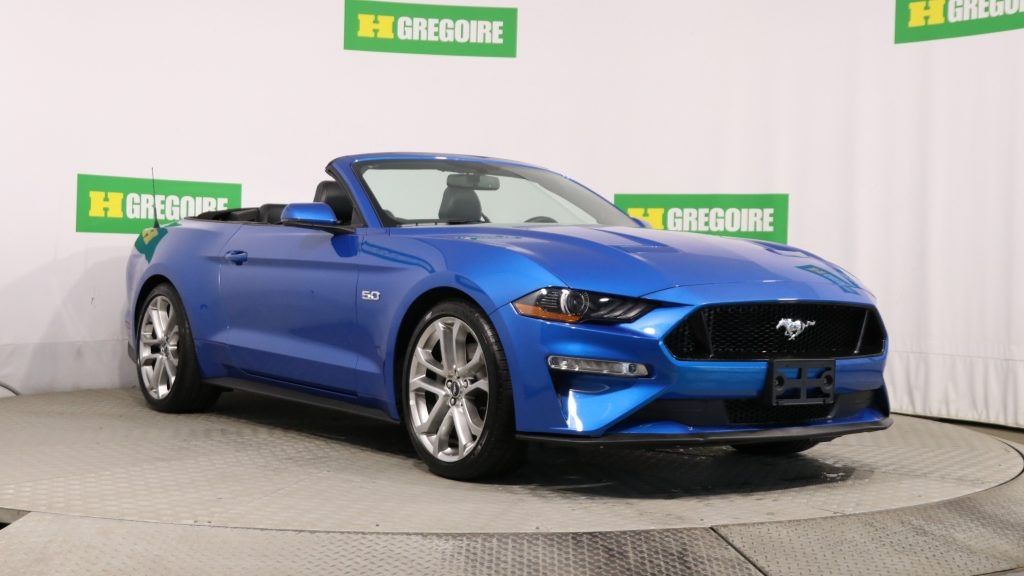 Work on your house
Do you want to redo your patio, work on your garden, or simply renovate your home? Take your travel budget and invest it in your home, you will certainly be a winner in the long term!
For all this work, you will need a vehicle that can take it, so shop our trucks.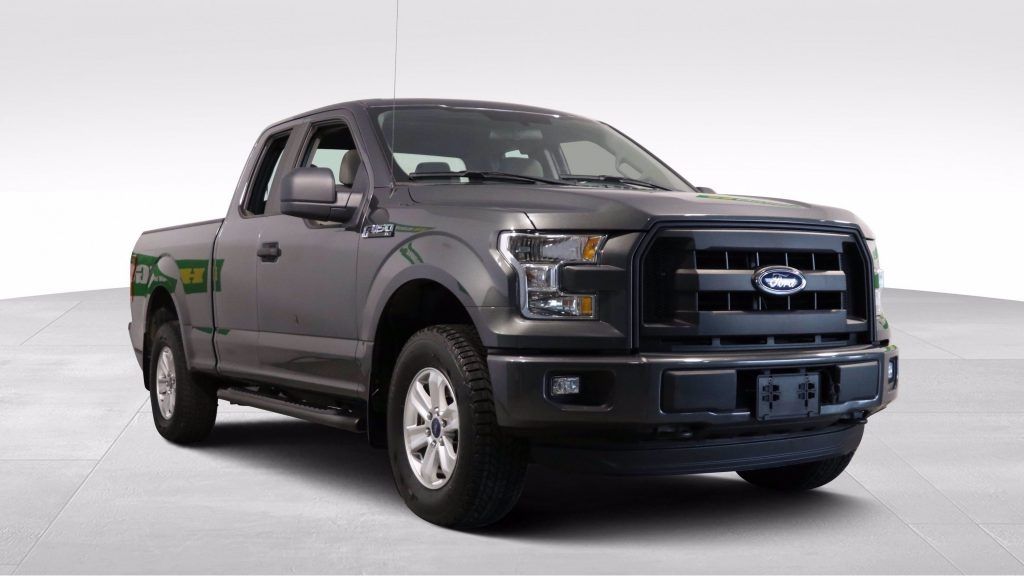 Go on an adventure
This summer will be the perfect time to take refuge in the forest, and enjoy nature. You could, for example, discover truck-camping, and sleep under the stars. But make sure you are well prepared!
For the wildest roads, make sure you have a perfect vehicle, ideally equipped with four-wheel drive, which will not let you down. For that, shop our SUVs.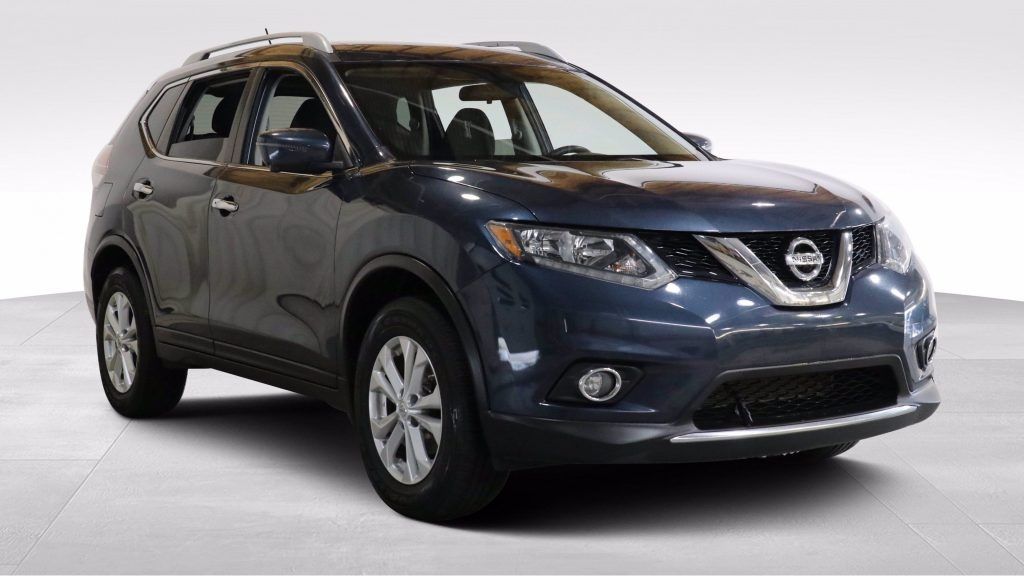 Stroll around town
The cities will certainly be quieter, with the absence of tourists and festivities, so take the opportunity to discover neighborhoods that you have never visited. You could discover your new favorite store, and all the stores and restaurants that offer local products that you will not find elsewhere.
Why not go for a walk in a public market, for example?
For a small car perfect for urban journeys, shop our inventory.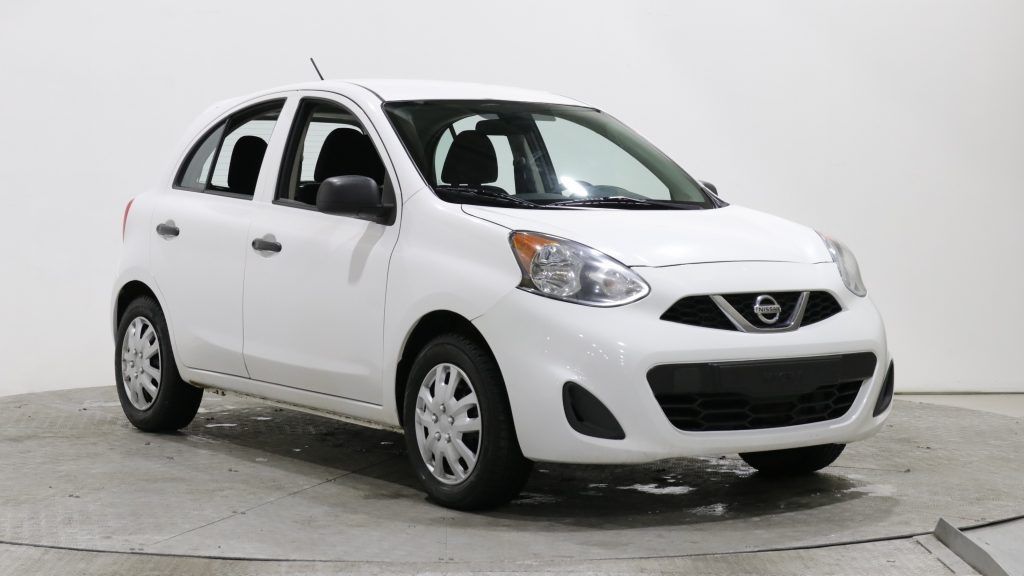 Save at the pump
Why not completely change your lifestyle this summer with a cleaner car?
Although often more expensive, electric or hybrid cars will save you money at the pump, which could pay off in the long run, especially if you plan to drive more this summer.
Do you want to know the advantages and disadvantages of an electric car? We discuss it on our blog.
Convinced? Shop our green cars.